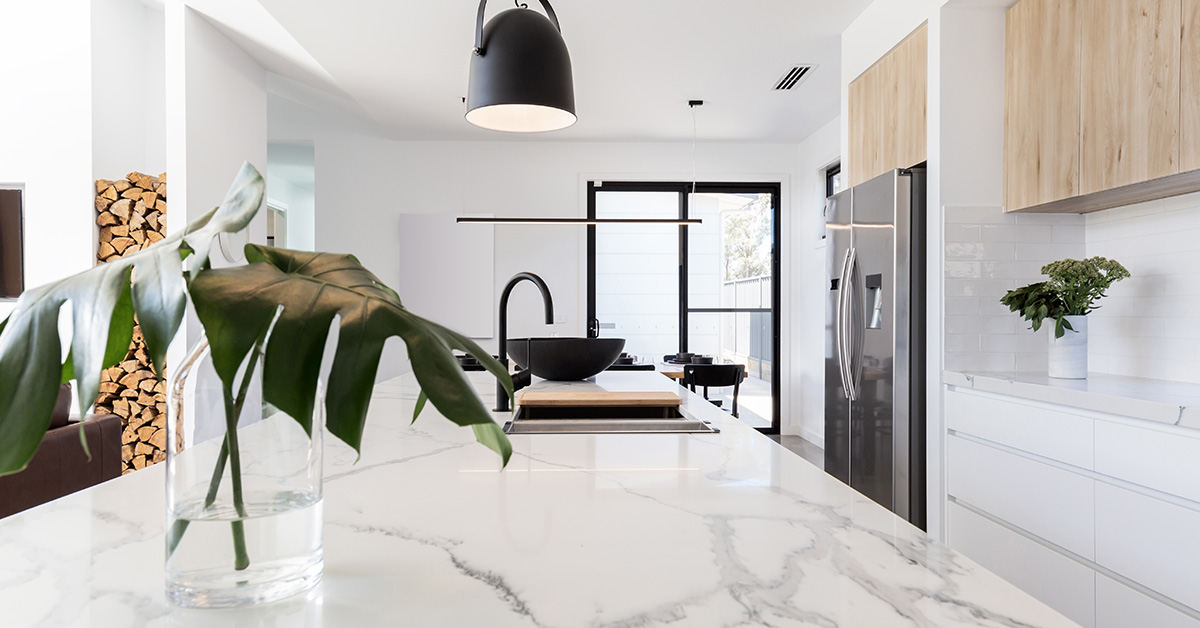 They may call it "sheltering" in place, but your home may actually be harboring dangerous pathogens that could lead to an infection. As local economies reopen, and we all start going out into the community more, we must remain vigilant about cleaning and disinfecting surfaces when we return to our homes and those we love.
The following areas can be particularly vulnerable to contamination and require regular attention:
Computer keyboards
Touchscreen phones/tablets
Car and house keys
Door knobs and gate latches
Mailboxes
Television remote controls
Game console controllers
Garage door openers
Refrigerator door handles
Stair railings
Kitchen and bathroom faucets
Light switches
Commode flushers
Toilet seats
Home alarm touchpads
Thermostat controls
Pens
Lamp switches
Fans and space heaters
Small kitchen appliances
Stove and oven knobs
Countertops and vanities
Surface and undersides of tables, counters
Dining chairs
Washing machine and dryer handles
Anything in the household that people regularly touch
We now know that coronavirus can live for days on non-porous materials, so such surfaces should be frequently attended to. But you have to ensure they're clean before you can properly disinfect them. And you should clean again after disinfecting so you don't ingest any chemicals or irritate your skin or eyes by touching your face after handling disinfected items.
You can read this blog post to learn more about the difference between cleaning and disinfecting and the importance of both in maintaining a healthy home. It's very important to establish a wipe-down routine that hits all of these surfaces regularly, especially in households with young children who tend to touch everything and put their hands in their mouths without washing — or with family members more vulnerable to the virus.
Don't forget about floors either. New evidence suggests that coronavirus can spread via foot traffic across floors in hospital settings. You can read more in this blog post. While we don't know whether the same risks exist in residential settings, those who want to take maximum precaution should regularly clean and disinfect floors whenever possible, particularly for the benefit of young children who crawl, sit or play on them.
MARBLELIFE offers a full line of proprietary cleaning products for surfaces in your home that have been developed over many years in our own research labs. We also offer professional in-home cleaning services with new protocols in place during the COVID-19 crisis that you can read more about here. Whether you're cleaning on your own or want to bring in professional assistance, we're here to help you during this difficult time.
And if you are a business owner reopening to the public, contact us about our commercial cleaning services so you can feel confident that you're creating a safe environment for all your employees and customers. Call a local MARBLELIFE professional who can answer questions and provide a complimentary consultation about the services you need right now.
We're in this together, and that's exactly how we'll get through it.