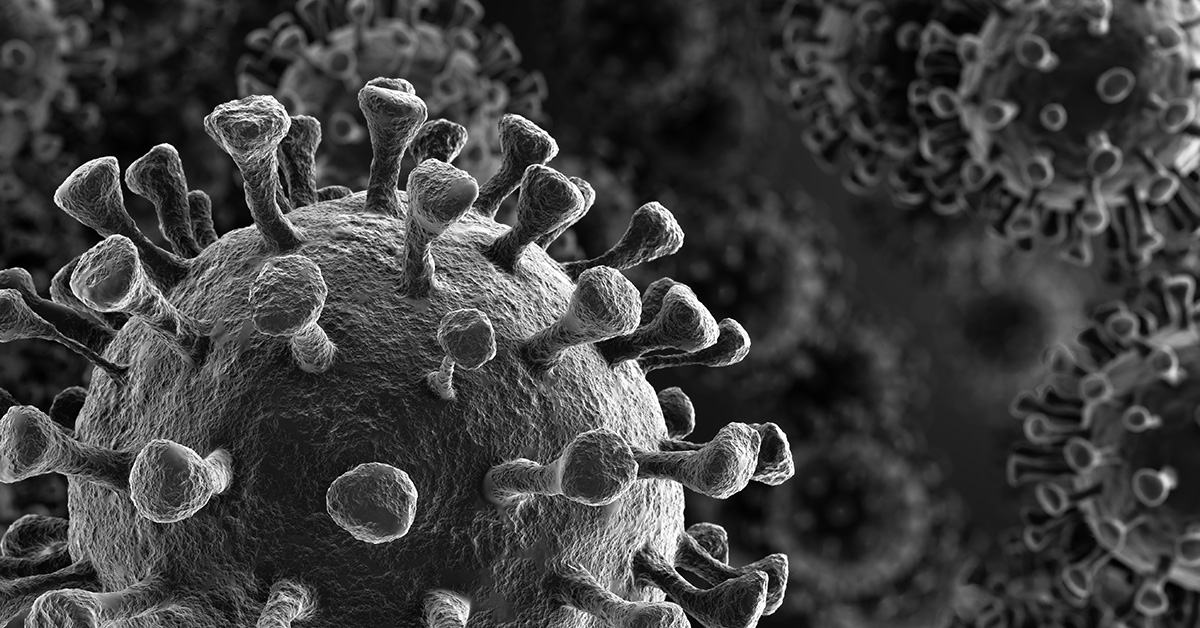 In our go-go-go society, we often don't take the time to clean and disinfect properly. To kill a virus, however, disinfectants need sufficient TIME to work. You can usually touch a hot plate with a moist finger without burning it if you're quick (although we advise against trying to test this yourself), but if you maintain contact for much longer, you'll blister and burn. TIME is the key factor.
Hospitals generally require 10 minutes of what is technically called "residence time" as part of their secondary infection regimen. Residence time refers to the amount of contact time a disinfectant has with a surface — whether that substance is a chemical or some other agent, such as UV light.
Many people outside of hospital settings, however, tend to rush through the cleaning and disinfecting process without realizing the importance of residence time in preventing the spread of germs and infection. It's critically important that you diligently follow the instructions of whatever disinfectant you're using in your home.
Don't assume that quickly wiping a surface for 5 or 10 seconds will protect your family or that one wipe or paper towel misted with disinfectant can sanitize your entire kitchen. You have to carefully follow all directions for how much surface area a given amount of disinfectant can be effective on IF the appropriate amount of residence time is allowed.
If you haven't appropriately cleaned your surface before disinfecting, you may leave yourself and your family vulnerable. And if you don't clean after disinfecting, you may inadvertently ingest disinfectant by preparing foods on that surface or by touching the surface and touching your face. Similarly, be sure to clean the surface again after disinfecting to keep any toxic chemicals from getting on food or hands.
Read our blog on the difference between cleaning and disinfecting to learn more, and the Centers for Disease Control has more information about proper household precautions here in this CDC article.
As many areas of the country reopen their economies and more people venture out into the community again, it will be more important than ever to use appropriate cleaning and disinfecting methods when we return to our homes and family.
MARBLELIFE has experience maintaining healthcare settings, and we have put new safety protocols in place when servicing our residential clients. Please visit our website to learn more about the precautions our service professionals are taking during the crisis. (link: https://marblelife.com/pages/covid-19/response).
We hope you and your family are staying safe during this time. Together, we can win the fight against COVID-19 because nothing can stop us when Americans pull together. We also want to express our gratitude to the medical first responders and others in our communities who continue to put themselves in harm's way while taking care of us all. We salute and appreciate all our hometown heroes.
Sources:
https://www.cdc.gov/coronavirus/2019-ncov/prevent-getting-sick/cleaning-disinfection.html
https://marblelife.com/pages/covid-19/response