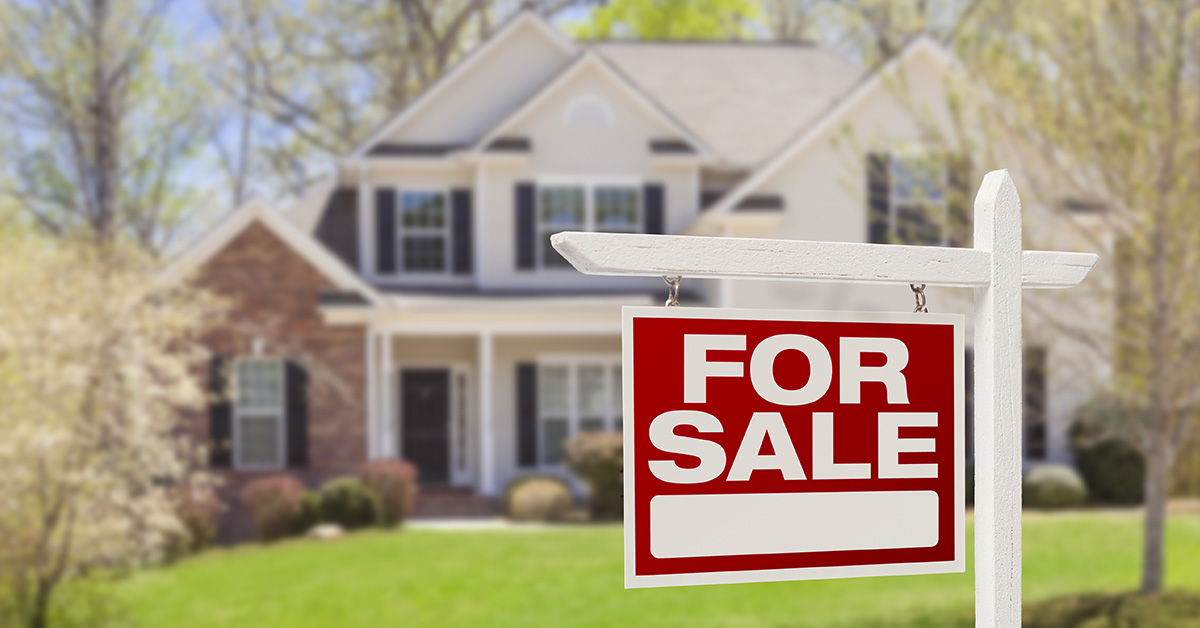 A new generation of homebuyers. A lag in housing construction. A shift to remote work that has many creating their own at-home C-suite. These forces are powering a skyrocketing housing market. According to CoreLogic, U.S. home prices saw a 13% annual gain in April 2021, the highest since February 2006. When you read stories about bidding wars and lotteries for houses that buyers haven't even visited, it's tempting to drop your home into the market "as is." But with MARBLELIFE®, a few quick upgrades can boost the value of your home and maximize your return on investment.
Curb Appeal. Touching up the driveway and front path of your home is a necessity when selling. Even if buyers never visit your home, online photos will reveal worn-out concrete with dirt, mold and stains or spauling. MARBLELIFE® can get your surfaces looking great again in no time. And, with our inspirational line of restorative coatings, our experts can repair damaged and cracked concrete and natural stone surface and deliver a uniform, beautiful new appearance.
Hardscapes and Walkways. As companies retain some remote work perks, many employees may want to spend rush hour in the veranda rather than on the freeway. An activity-friendly backyard will draw out more discerning buyers, so it's important to treat your back-of-house hardscapes and walkways with as much care as the front. MARBLELIFE® Mold & Mildew Stain Remover can penetrate deep into cracks to remove stains that could otherwise decrease your chances of getting an offer.
Entryways. It's easy to forget that the place where you kick off your shoes and hang the umbrella should be an enticing gateway for guests — and potential buyers. Give this well-trodden area some love with our specially formulated MARBLELIFE® Stone & Tile Cleaner. Our technicians can also take care of chips and other areas discolored from muddy soles. Make sure your potential buyer's first impression is a beautiful one instead of a worn one.
Bathrooms. Hosting potential buyers means that you'll need to do more to your bathrooms than give them a quick wipe-down. Grimy, dingy grout is a real turn off and can imply there may be greater interior issues that the owner isn't addressing. Rather than commit to an expensive grout replacement, consider using MARBLELIFE® ColorSeal to cost-effectively revive your grout. After a thorough cleaning, ColorSeal can turn your grout bright white or another hue to match your decor. And we can deliver in less than a day.
Garages and Basements. Premium buyers have premium toys. So, they're probably not only scouting out their next home, but also a garage they can turn into their dream hobby space or a basement that can become a game-night destination. If you see these spaces as mere storage, it may be worth giving them a refresh. Add shine to beat-up floors with our concrete polishing solutions or change their color with our EnduraCrete staining solution for an extra pop.
Small Investments, Big Returns
Regardless of market trends, refreshing your surfaces can enhance your home's resale value and boost its ROI beyond what a quick cash-in effort can do. Give your local MARBLELIFE® office a call before you sell to give potential buyers one more reason to make an offer. Schedule your on-site complimentary consultation today.
Source
https://www.vox.com/22464801/housing-bubble-market-crash-supply-shortage-great-recession