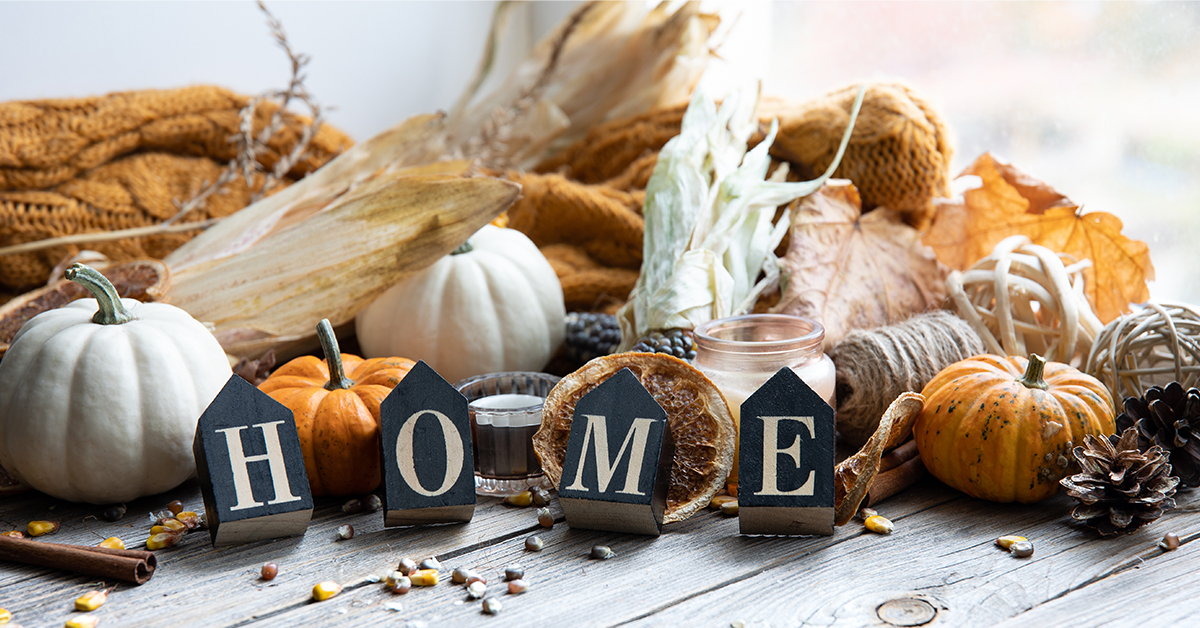 The holiday season is upon us — a time when loved ones gather around the table for a special Thanksgiving meal with all the trimmings. When you imagine your ideal family holiday (or Friendsgiving), you may not want to think about all the daunting prep work involved ahead of the festive feast. To ease that burden, you need a plan. Here are a few tips to minimize the stress of getting your home "guest-ready" so you can relax and enjoy your celebration.
MARBLELIFE Room-by-room Holiday Prep
Begin with bathrooms. Everyone uses the bathroom — and, of course, it's the room where cleanliness matters most. You may think scrubbing dingy grout will inevitably bring back its sparkle, but unfortunately that's not always the case. The good news is MARBLELIFE® offers ColorSeal and TileLOK, innovative treatments that not only improve the look of stained grout but also help seal out future stains. It's a no-brainer when it comes to sprucing up your master or guest bath — and maintaining that like-new look.
Kitchen cleanup. When entertaining, guests always seem to end up in the kitchen, making it more than a place for meal prep. Because cleaning and organizing this popular hangout can be overwhelming, it's wise to break everything down into small tasks. Clean out the fridge and pantry one day, declutter the countertops another. Tackle floors and counters close to the day of the big event. MARBLELIFE® can clean and seal your floors, counters and backsplash in advance to help minimize post-holiday cleanup — and to get those cranberry sauce and gravy spatters off of your backsplash.
Cap it off with the common areas. Because common areas are so frequently occupied, they tend to clutter up quickly. From the entryway to the great room to the dining room, these are the spaces where first impressions happen and treasured family photos are snapped. To ensure those lasting memories look their best, it's important to declutter and clean common areas as you go, and do a quick final sweep just before guests arrive. When it comes to your floors and hard surfaces, MARBLELIFE® can get them looking like new — just in time for the festivities.
Thanksgiving Wishes
On behalf of MARBLELIFE® — our service providers and staff — we want to thank you, our valued customers, for your business and continued support. We appreciate the trust you place in us to care for the surfaces in your homes. Without you, we wouldn't be who we are. We're grateful for you this Thanksgiving, and every day of the year. We wish you and yours a wonderful Thanksgiving filled with good food, family and friends.