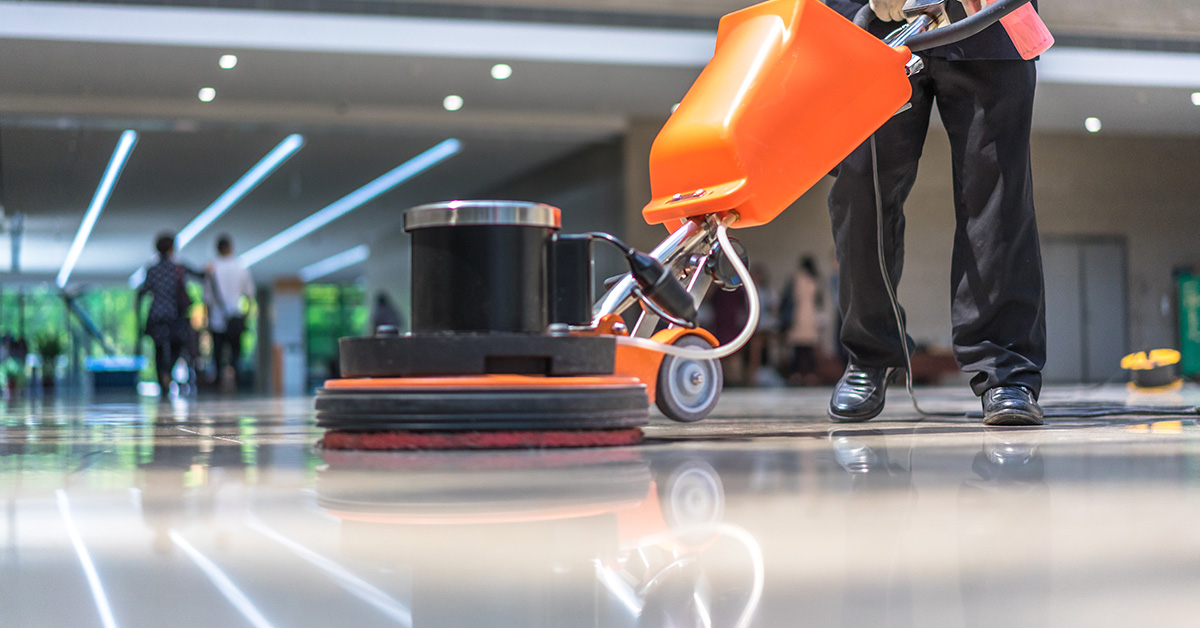 MARBLELIFE® expertly restores and maintains marble, granite, concrete, vinyl, slate, travertine and tile. We care for more marble than any other company in the world, employing specially formulated cleaners, polishers and sealers to preserve and protect fine surfaces. MARBLELIFE® can enhance the beauty of natural stone and tile, fill chips, repair cracks and remove stains to restore the beauty of your floors, walkways, hardscapes, showers, accent walls and countertops.
Tile and Grout
Stained grout and tile can be more than an eyesore when it harbors dirt and bacteria in your home or commercial property. You want it gone — and you want it to stay gone as long as possible. Removing dirt and surface oils is the first step to addressing the root cause of dull and dingy tile. But the wrong cleaning products can create further damage. We know — we have had to restore the damage an inappropriate cleaner can create. Most people are surprised to learn that 20% of their residential work is needed, due to the use of an inappropriate cleaner. Our products were engineered with this knowledge in mind. MARBLELIFE® can restore tile and grout and deliver a "better than clean" result that will resist future staining and be easier to maintain. Our ColorSeal technology can turn discolored grout bright white again and help keep it that way longer. In fact, after we are done, you could use those inappropriate cleaners without doing further damage.
Granite Countertops and Floors
MARBLELIFE® can repair chips, cracks and uneven seams in granite surfaces and re-level and blend restorations so you'll hardly know there was ever a problem. Once repaired, your granite can be protected using specially formulated care products engineered by MARBLELIFE® experts to provide long-lasting results. You don't have to look at that cracked or chipped granite counter any longer — just call us today to set up a free estimate to restore your surface.
Interior and Exterior Concrete
MARBLELIFE® offers many solutions for concrete surfaces. We can stain and polish your floors to give them a gorgeous industrial chic look. And MARBLELIFE's EnduraCrete decorative concrete overlay systems transform bland, boring or damaged concrete with a variety of colors, patterns and highlights. We can give your concrete a natural brushed finish or emulate dimensional stone or brick. Kick your concrete surface up a notch with MARBLELIFE® EnduraCrete.
Travertine
Naturally porous travertine has a tendency to trap dirt and grime. This beautiful stone hides a Swiss cheese, bubble-filled structure under its polished surface that can result in new pits and holes over time. These holes trap dirt and dust, making a clean appearance more and more difficult. But MARBLELIFE® can repair those holes or pits, reblending them with your original finish and restoring your ability to maintain your travertine surface, whether it's in your foyer or around your pool. Chips can be filled and color matched to make them all but invisible. Once filled and set, these compounds are honed smooth and can be polished in matte, satin or gloss finishes to suit your decor. If you have matte or gloss, consider MARBLELIFE® subtle glow satin. This is the new look.
Vinyl Solutions
VinylGUARD is a single application, indoor, vinyl floor coating that eliminates the need for wax to enjoy a glossy look. Durable, cost effective, innovative, and environmentally responsible, VinylGUARD resists scuffing — and doesn't' require regular stripping and buffing. You'll enjoy better performance and easier maintenance with VinylGUARD. Leave your 1950 floor coating technology behind.
MARBLELIFE® delivers the knowledge, commitment and expert care for surfaces throughout your home or commercial property. We can do so because we are a technology company focused on enhancing the relationships between people, their buildings and how they live. Our knowledgeable specialists offer best-in-class service and deliver spectacular results. Preserve the investment you've made in your surfaces with superior care and restoration by MARBLELIFE®. Contact one of our experts to arrange a free on-site consultation.