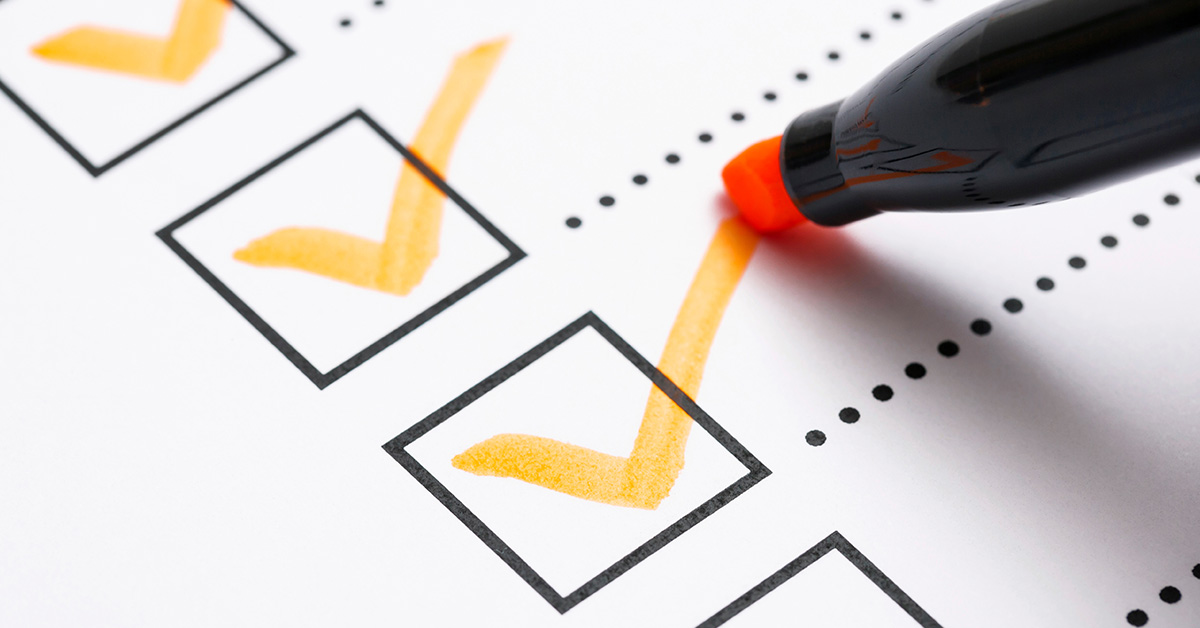 Even in a strong real estate market, real estate experts warn that home sellers still need to compete to get top dollar. And in order to compete, you need to make sure your home is open-house ready and dressed to impress, inside and out.
According to Realtor.com, savvy sellers understand they need to fix everything that's broken, add fresh coats of neutral paint, and clean — and clean again. But where to begin? MARBLELIFE's room-by-room, hard surface checklist can help.
Kitchen. Did you know the kitchen is one of the biggest selling points for homebuyers? And your countertops and backsplash are natural focal points that won't go unnoticed. Get yours in tip-top shape by repairing any chips and scratches on your counters. Then polish and seal those surfaces for a sparkling finish.
MARBLELIFE® craftsmen can fix and restore countertops of all varieties — from marble to granite to Corian. Our experts begin with a proper diagnosis. Chips and cracks can often be fixed with a repair compound formulated to match the color and finish of your stone, and seams can be repaired and releveled. MARBLELIFE® can also remove built-up deposits that can dull your counters and bring your surfaces back to their original luster.
Bathrooms. Nothing turns off a buyer faster than a dirty bathroom, and scrubbing won't be enough if your grout is dirty and dingy because its seal has been compromised. But MARBLELIFE® deep extraction cleaning and ColorSeal treatments can remedy this distressing situation. You can even change your grout color to bright white or any neutral tone to maximize your appeal to potential buyers. And we can also improve the
look of your bathroom vanity countertops using the same techniques to repair, polish and seal those surfaces as with kitchen counters.
Hardscaping. Yep, you can judge a book by its cover — and prospective buyers often do. Many real estate pros say that curb appeal counts for about 70% of a homebuyer's decision. To make that first impression really count, spruce up your walkways, patios and/or pool deck with an attractive EnduraCrete concrete treatments.
Basement. EnduraCrete is also a great way to turn a ho-hum, utilitarian basement storage area into a bonus room buyers will take note of. There are many reasons concrete is the fastest-growing floor service in America. Give them one more with an EnduraCrete reimagined concrete floor. Beautify your basement with EnduraCrete stains that come in a rainbow of colors and a plethora of patterns to suit any interior style.
Garage and driveway. Often overlooked, the garage is also an important space for many homebuyers. MARBLELIFE® can return a grease-stained garage floor to pristine condition with concrete cleaning, power washing and polishing. For cracked or spalling concrete, MARBLELIFE's EnduraCrete EnduraChip coatings are durable, easy to clean and smooth yet slip-resistant. EnduraChip finishes can be customized by color and density to get exactly the look you want. And don't forget the driveway. MARBLELIFE® uses their proprietary mold and mildew cleaner and EnduraCrete Power Washing System to clean stains and revitalize your driveway.
Your home is likely your most valuable asset, and you want to get top dollar for it when you sell. So, before you list, be sure to call your local MARBLELIFE® team to schedule a free pre-listing consultation — your buyer will thank you!