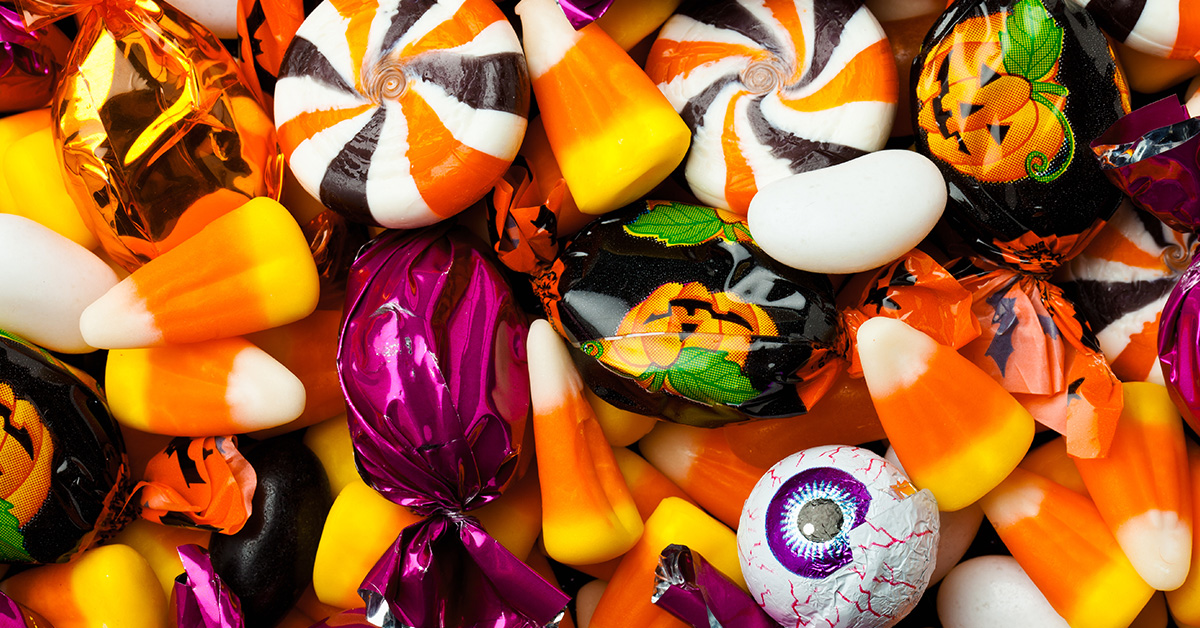 You want to offer a little frightful fun to trick or treaters — but not because of the condition of your walkway, driveway or porch. Before you set out your first jack-o' lantern of the season, give MARBLELIFE® a call.
Driveways and walkways. We can freshen up your concrete or stone hardscapes and improve your curb appeal. If you've got concrete stains, cracks or chips in your concrete, our expert craftsman can take care of them. And after we address the problem, we'll apply a high-quality sealer to help prevent future problems. We can clean and repair concrete as well as many natural stone surfaces. If you live in the South, removing mold and mildew stains from concrete is a regular necessity that many HOAs require. We go beyond simple power-washing services for your concrete surfaces. Cleaning the surface using specially formulated cleaning solutions to help power through that grimy buildup is the first step. Once a clean appearance has been restored, we will take steps to help you fight back and take control of your surfaces. You don't have to live with spalling concrete, ugly cracks or discolored surfaces.
Stone staircases and porches. These areas take a lot of foot traffic, and if they're shaded, they can develop a mold and mildew problem that not only looks bad, but also can create a slip-and-fall hazard for the little ghosts and goblins that come calling on All Hallows Eve. But fear not — the MARBLELIFE® pros can break the spell and get these high-traffic, high-visibility areas clean again, eliminating any fear of those carefree trick or treaters slipping enroute to your front door.
Damaged driveways. Spalling concrete is concrete that has chips, damage or flakes from factors such as excess temperature, freeze-thaw cycles, moisture, corrosion, weathering, chemicals, mechanical pressures or poor installation. This phenomenon is more common in colder climates. Our EnduraCrete professionals will diagnose the situation, help define the root cause, clean and repair your concrete surface, and seal it to avoid a re-occurrence. Our sealers will resist future attack or penetration from water and de-icing salts, the most common problem-causing culprits.
This is the perfect time to schedule your exterior refresh before the holiday rush, so call today to schedule your service or arrange for a complimentary on-site consultation. We promise no tricks and all treats from start to finish.