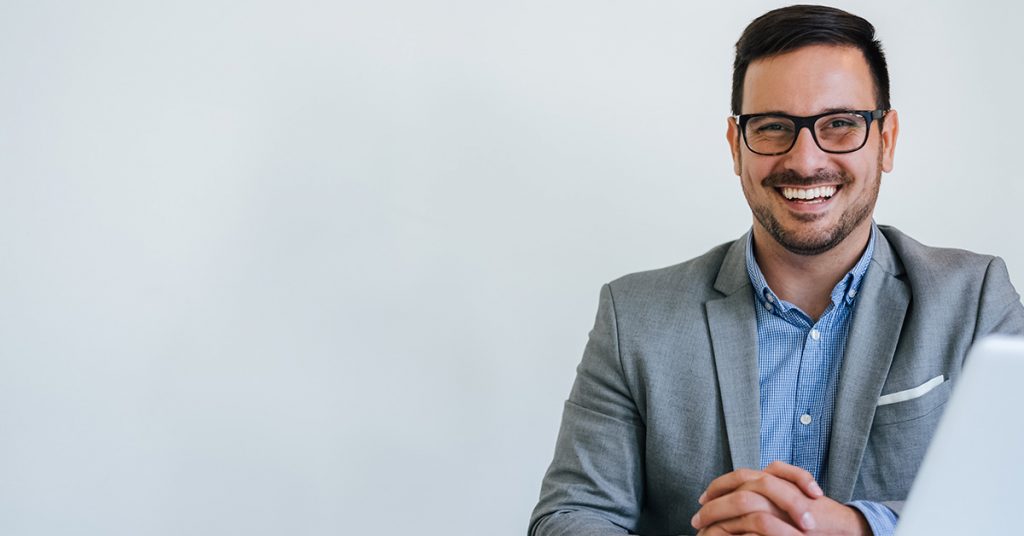 It's not that we like to brag, but we just can't keep all this to ourselves! We've got to share these Google reviews from our valued commercial property clients. Check out what they (and many others) have been saying about MARBLELIFE®.
Exceeds Expectations
"For years we struggled to find a reliable maintenance provider to keep our commercial floors looking their best. Now, thankfully, we rely on the folks at MARBLELIFE® to take care of our quarterly and annual floor needs. Our experience, specifically with Mike, has exceeded our every expectation. He (Mike) is hard-working, dependable, and conscientious about his work. I can't recommend them (or him!) highly enough."
 — James C.
James hit the nail on the head because when it comes to reliability and quality, you can't find a better service provider to be your partner than MARBLELIFE®. We guarantee if we are maintaining your property's surfaces, you will never need to restore them again. We service properties we have maintained in this manner for over 15 years and counting. Our teams don't run a blind recipe — they tailor the service to your floor material and your traffic levels. That's one of the reasons why top commercial property managers and building owners choose MARBLELIFE® over and over again.
Restoration Rescue
MARBLELIFE® Saint Louis sent John to rescue a marble bathroom in a rental property I own. The tenants had trashed the floor. John did an excellent job setting expectations with me and discussing costs and options for his work. He did an excellent job restoring the floor, was very polite, and tidy. I'd highly recommend him.
— Mark J.
MARBLELIFE® should be your first call when your property is in need of stone, terrazzo, concrete, tile or vinyl surface recovery or stained grout repair. Whether it's natural stone like marble or granite or manmade surfaces like tile and grout, terrazzo or concrete, your local MARBLELIFE® pro is trained in appropriate restorative practices, using state-of-the-art equipment and proprietary products to bring bathrooms, entryways, hallways and kitchens back to life. Why replace, when you can restore —with MARBLELIFE®!
Tempting Tenants
"Our floor tech did a fantastic job on our marble lobby floor. It made an immediate impact and several residents and commercial tenants noticed and made mention of how beautiful it looks. Great job!"
— Emily H.
We couldn't agree more, Emily! MARBLELIFE® is your partner in keeping your commercial tenants and residents impressed every time they enter your building. Our expert services like marble polishing, concrete repair, stone sealing and grout cleaning help bring out the best in your property — and keep your tenants satisfied.
We'll Give You Something to Talk About
Give your local MARBLELIFE® pro a call today and we'll give you something to talk about too! We'll come by for a free on-site walk-through of your commercial property. Our expert technicians can assess your hard surface needs and come up with a service and care plan to meet your property's specific needs. We'll train your building staff in proper maintenance and upkeep and even recommend proprietary, scientifically developed products to help maintain your surfaces between service visits. MARBLELIFE® can provide better-than-new outcomes, based on our continuous research and development. We make grout stains a thing of the past, eliminate the need for wax on vinyl, alter a concrete floor into a work of art, or simply restore that newly installed appearance you enjoyed when first opening.
See what everyone's been talking about — call MARBLELIFE® today!