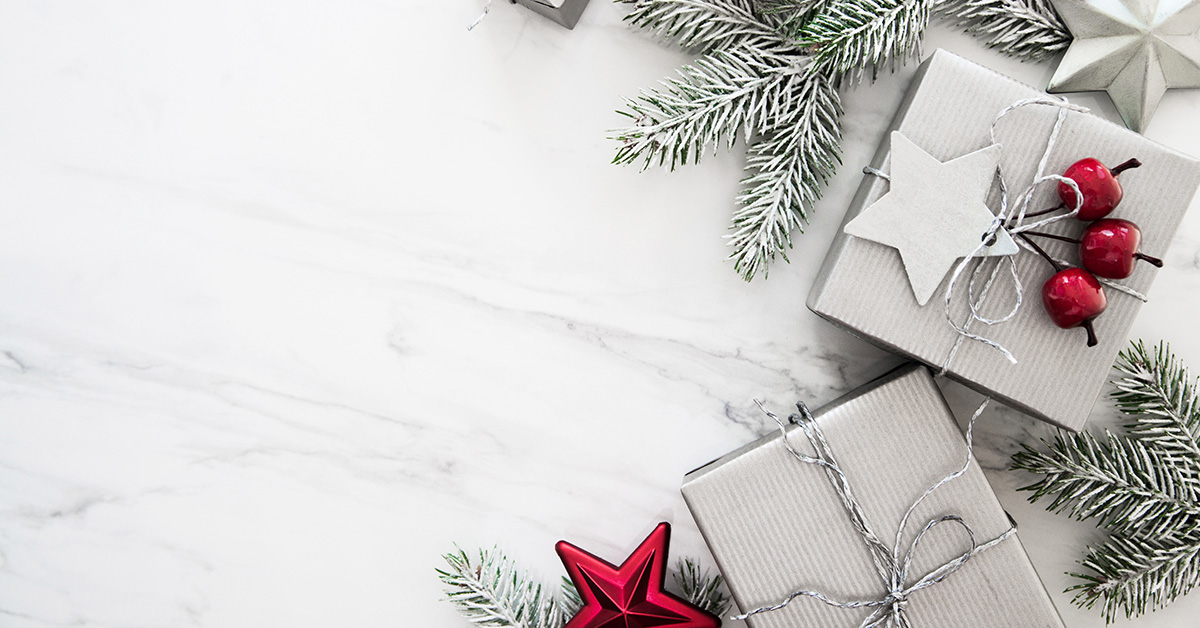 Many things have changed since we wished you a happy holiday a year ago. Our thoughts are with all families who are suffering through the pandemic, especially those who've lost loved ones. We remain ever grateful for all Americans on the front lines of this crisis — healthcare workers, police, firefighters and EMTs, as well as the teachers, sales clerks, bus drivers and others who perform their work at great personal risk during unprecedented challenges.
At MARBLELIFE®, we're grateful to continue to serve you during this time, and to be in a position to help with products and services that facilitate building health and ease of cleaning and maintenance. We appreciate the trust you place in us when you allow us into your homes and businesses to care for your concrete, tile and stone surfaces. Know that we aim to live up to that trust each and every day.
We realize that, as a consumer, you have a choice about who to turn to for your home maintenance and restoration needs. We appreciate that so many of you come back again and again to MARBLELIFE®. Your support means the world to our employees, franchisees, and their families across the country and WE THANK YOU!
From the MARBLELIFE® family to yours, may you have a joyful and peaceful holiday season— and a happy and healthy New Year. We look forward to seeing you in 2021. Contact us today for any last-minute Christmas ideas or holiday repairs.