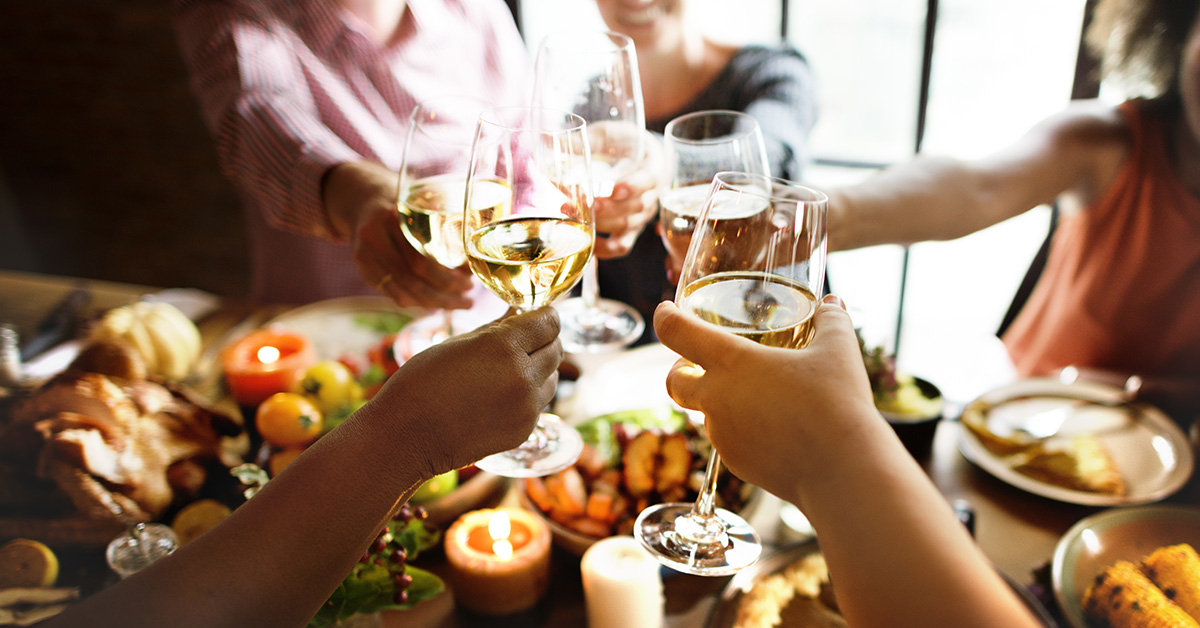 For as tumultuous as 2020 has been, we have a lot to be thankful for this year — and our thoughts are with every family that has been adversely impacted by the pandemic, especially those who've lost loved ones. We feel so fortunate that you've stood by us during difficult times, allowing us into your homes and businesses to continue doing what we do best — caring for all your stone, tile and concrete surfaces. On behalf of all the MARBLELIFE® franchises, teams, technicians and their families, we want to thank you from the bottom of our hearts for the trust you've continued to place in us during these unprecedented times.
At MARBLELIFE®, every business is a family business, and your continued patronage has helped support all those families. In the year ahead, we'll continue striving to provide excellent service to homeowners and businesses who work so hard to provide a safe and clean environment for their families, employees and customers.
You've stood by us during tough times. And you've even helped us "clean-it-forward" to help make our communities a little safer by taking the fight to Covid. We're confident that if we all stick together and do our part, we'll overcome the challenges that face us. MARBLELIFE® is proud to have played a part in helping our clients enhance the "cleanability" of their buildings, the ease of disinfection on their surfaces, and ultimately, the long-term health of their building, their building guests and users, and our society.
We also want to express our heartfelt gratitude to all the first responders on the coronavirus front lines every day — all the doctors, nurses, police officers, EMTs, firefighters and U.S. military personnel who serve the public at great risk to their own personal safety. And we want to thank the grocery clerks, teachers, bus drivers and all the government and private sector workers during these very challenging times. Your commitment and hard work inspire us all. We could never do what we do without you doing what you do. Thank you!
While significant challenges still lie ahead, we're confident that as Americans, we can overcome any obstacles if we stick together and work together. We thank you once again for your continued support. Please do all you can to help the independently owned businesses in your community — all the retail establishments, restaurants and service-based businesses, many of which continue to struggle.
We wish you and yours health and prosperity in the year ahead. A very Happy Thanksgiving from the MARBLELIFE® family to yours.