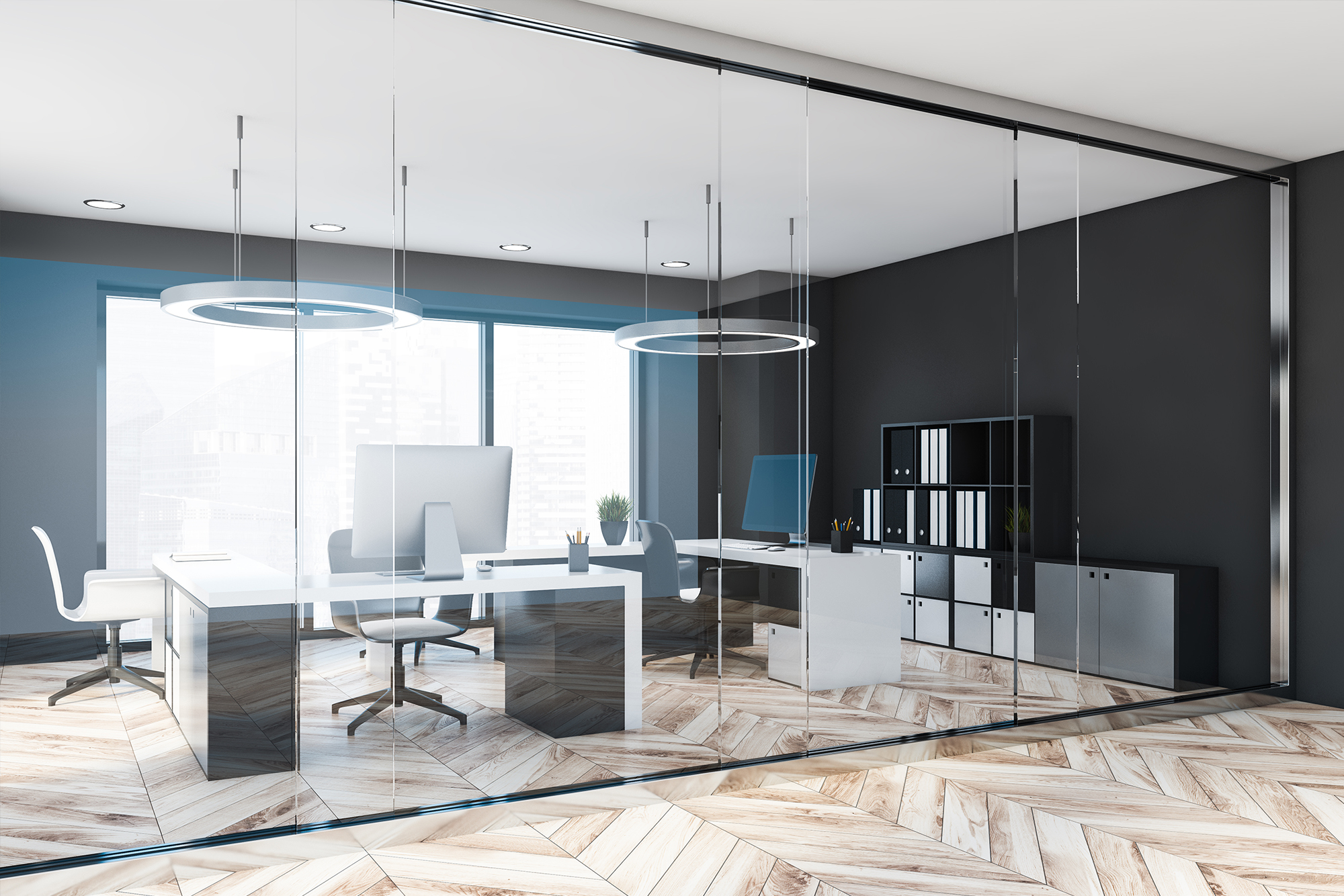 Now more than ever, consumers make decisions about which businesses to patronize based on sanitation practices. Cleanliness means safety in the eyes of the public during the pandemic, so dull and dingy floors can cost you customers and hurt your bottom line and alter the perception of you and your business within the community.
If you're not happy with the results of your regular janitorial service — or if you're not sure your premises are as clean as they need to be — MARBLELIFE can help. We're experts in cleaning, maintaining and restoring tile and stone surfaces, and we can help your regular service get better results. Your janitorial service may be doing the best they can do with a surface that is no longer "cleanable." A damaged surface will appear dirty regardless of how frequently or aggressively it is cleaned. You can't wipe away a stain, etch, chip or crack.
MARBLELIFE has developed a free comprehensive building health assessment. Our experienced technicians will inspect your premises and review current cleaning products and processes. Often, we find the problems start at the very beginning: Are your surfaces cleanable to begin with?
Do you suffer from "Cleaner Frustration?" If you think your janitorial service isn't performing well, or if you keep switching products because of poor results, it could be that your surfaces either need to be repaired, need proper sealing or have a buildup of waxes or other chemicals. These issues can make effectively cleaning them virtually impossible.
A properly sealed surface helps keep dirt and germs on the surface, where appropriate cleaners and disinfectants can remove them. On an unsealed surface, grease, oil, dirt, grime and pathogens can work their way into cracks, crevices and porous surfaces like grout to create a breeding ground for mold, mildew and bacteria. Cleaning a flat surface is easy, but cleaning a test tube with a sponge is nearly impossible. Seeking to clean oils and dirt from a grout pore is just as physically difficult, if not impossible.
Dirty grout is a particular concern for many customers. If they see that the grout in your restroom is stained and dirty, many will assume that you're not cleaning the rest of your business thoroughly or that you are not taking the pandemic seriously. MARBLELIFE can clean and seal grout to keep it fresh, restoring the cleanability of your hard surface floors and counters.
Once surfaces are properly sealed, it's critical to use cleaners that remove dirt and neutralize germs without attacking the sealer. Acidic cleaners, for example, can break down sealers and open your surfaces back up to contamination. We can advise you and your janitorial staff on effective cleaning products and a process that works in concert to promote building health.
What gets cleaned is also important. While cleaning and polishing floors and windows, vacuuming carpet and dusting surfaces are baseline expectations, your cleaners should also address other places where germs and dirt can hide. Door handles, light switches, water fountains, touch screens and seats may not look dirty, but they are all "high touch" areas that collect oils, dirt and bacteria. Cleaning window coverings and other fabric surfaces, like cubicle partitions and couches, can help minimize the spread of dust and allergens.
An appropriate cleaning schedule is an important component of maintaining building health and safety. Regular cleaning of public restrooms, kitchens, dining areas and customer waiting rooms is critical. Once we inspect your premises and review the products, processes and schedule in use, we make specific recommendations for your establishment.
Following the implementation of the recommendations from our building health assessment, we find that many business owners are more satisfied with the results they're getting from their regular cleaning crew.
Don't lose customer business or respect because they aren't comfortable with the cleanliness of your premises. MARBLELIFE's free building health assessment along with some adjustments in cleaning products and processes can make your business not only more attractive, but also safer for your customers and staff. To learn more about how MARBLELIFE can help you maintain a healthier building — and bottom line — visit https://marblelife.com/pages/retail-services.