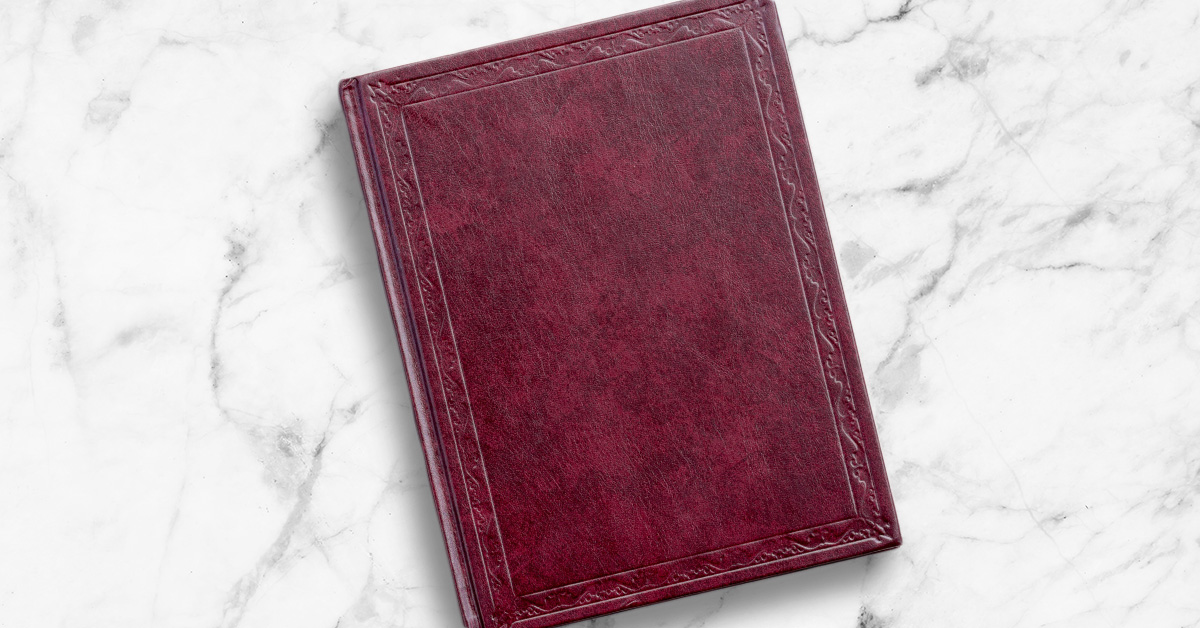 MARBLELIFE® owes its current success thanks to more than 30 years of expansion and innovation. Motivated top to bottom, we restore and maintain the largest projects and the broadest building portfolios. Covering 85% of the North American population, our trained specialists would love to show you what the latest in technology can do for you. Here's our story.
The Early Days of MARBLELIFE
The company that was to become MARBLELIFE® launched in 1988 to meet industry needs for consistent quality restoration services and stone care products. In 1989, their first proprietary cleaner was offered for sale — INTERCARE, a non-acidic solution that wiped away acid spills and standing oils from marble surfaces without damage.
What began as an effort to create a superior line of care products quickly expanded into the development of a full range of restoration and care services. After achieving success in both commercial and residential markets, the company spun off from Union Carbide and was rebranded as MARBLELIFE® in 1993. From then until now, the spirit of innovation has enabled them to expand from marble to stone and from stone to hard surfaces. As the organization grew, each new expansion brought new technology and services to the market — and expanded its reach across the globe.
Preserving Surfaces Coast to Coast and Beyond
Today, MARBLELIFE® supports a diverse global residential and commercial clientele. Our experienced surface care specialists offer expert service to corporate offices, healthcare facilities, retail stores, schools, and airports. These properties need clean surfaces for both the health of their employees and the goodwill of their customers. Don't mistake us for a janitorial company. Instead, our restoration services make the jobs of maintenance crews far easier, as they work on the surfaces we have restored and treated. With its growing family of products, MARBLELIFE® has the tools and techniques to restore the luster of marble, granite, concrete and tile. The power of science and an understanding of the true root causes allow for the creation and application of solutions that make caring for your building easy. We never stop asking, "What is the problem?" as the key to finding new ways to make building systems easier to maintain for those charged with maintaining them. Whether facilities are in need of a massive restoration, regular maintenance, polishing or grout sealing, MARBLELIFE's care specialists consistently provide best-in-class service.
We are the secret that allows some of the biggest celebrities' homes, famous landmarks and beloved monuments to always look their best. From the Astronaut Memorial in Cape Canaveral to a historical castle in California, actors, artists, sports superstars and yacht owners have come to know MARBLELIFE® as the company whose products and services work quickly, prevent surface damage and leave a lasting clean.
MARBLELIFE Success by the Numbers
84% — reach of U.S. population of all our national franchises — with additional locations in the Caribbean, Ireland, India and the UAE. We can cover 100%, but we are local to 84%.
> 100 — hotels, office buildings and high-end condominium lobbies maintained every month with a guarantee that our clients will never need a costly stone restoration so long as we maintain their surfaces.
> 1,000 — floors, vanities, showers and counters restored each month.
1 — The job we know that you care about most, yours.
Restoration and maintenance require a unique application of tools and techniques for each project and location to provide a beautiful outcome that fits the local condition and owner requirements.
Into the Future
As MARBLELIFE® builds on its success, our company will ensure that it delivers pristine, easy to maintain, cleanable surfaces to our clients and superior service, whether it's for a national landmark — or your home. We keep asking, "What is the biggest problem today?" And the answers give us new problems to solve and new ways to delight our clients and facilitate their building care.
Call your local MARBLELIFE® franchise today to schedule a free estimate. Our technicians continue to have COVID-19 safety protocols in place. We look forward to serving you.