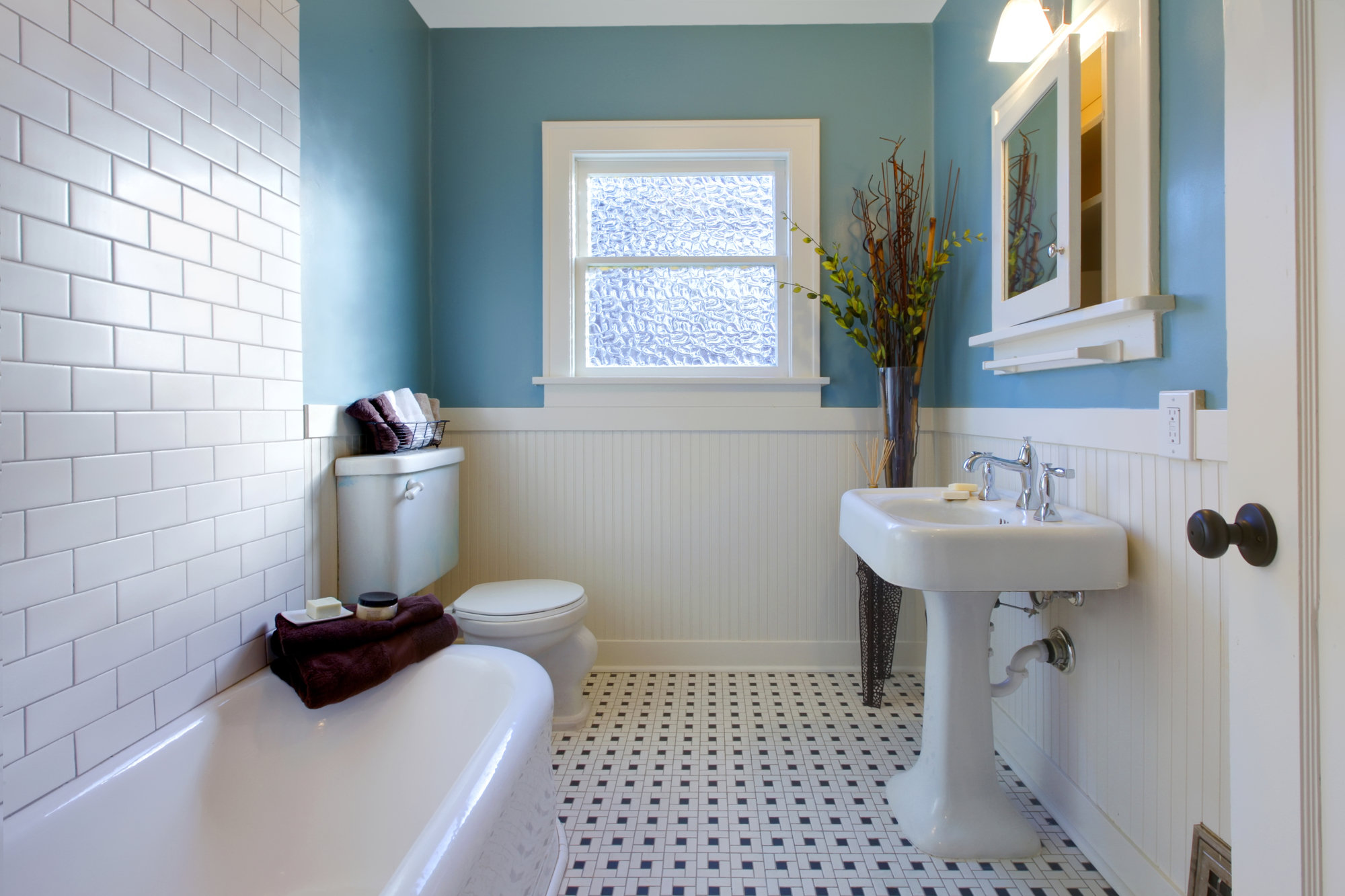 You've just paid a pretty penny to get your tile floors professionally cleaned and they look great. We generally hear two different stories:
1. Steam cleaned – they look …"hmmm better," but not brand new. OR
2. Stripped, buffed, and waxed, you went the whole nine yards. But as soon as you open up the area to foot traffic, what happens? Scuffing from rubber-soled shoes and yellowing as people track and grind dirt into the tile surface from outside. Looked great for…a day.
Does this situation sound familiar? Well, it doesn't have to. There is a conspiracy theory that says we will never announce the cure for cancer as the pharmaceuticals make too much money treating the patient to ever want to cure them. Sometimes you need an outside actor to solve the problem.
The tile-and-carpet cleaning business can be much the same. They can benefit from returning to clean again or wax again, when in fact the problem that created this "dirty appearance" can be cured for ever. Don't get us wrong, dirt will still come in, but if it is kept on top of the tile and grout it is easy to clean with a daily cleaner. We know, we have been curing tile floors for over a decade. In fact, we have not only resolved the "stained grout" problem (MARBLELIFE COLORSEAL), but have also developed permanent replacements for wax which can convert a dull and worn tile to a brand new reglazed glossy tile with optimal anti-slip properties and 5-year guarantee the surface will not support mold (MARBLELIFE Tilelok). In fact our solution is so effective, hospitals are installing it in their patient bathrooms as it allows them to clean and disinfect faster and with greater confidence as the germs, bugs, and spores are on top where they can get to them versus hiding in the pores of a failed sealed floor.
Let's talk about TileLok™
If you have every considered waxing a floor in order to get that gloss appearance you crave. Stop! Back away from the mop before it turns you and your wallet into a frustrated house slave chained to this smelly tool for years to come. Gone are the days of the intensive labor, chemical solvents, and material disposal that comes with stripping floors. Wave goodbye to any and all buffing apparatuses. Say sayonara to yellowing waxes and insufferable scuffing, or the frustrating knowledge you are going to have to do this again in the near future. Now there's a better way. TileLok™ is a special inorganic protective coating, similar to the chemical makeup of glass but in liquid form. It is applied to your tile flooring to increase shine, enhance durability, and provide long-lasting shine and protection. But there are many more benefits to TileLok™ than that.
This treatment also helps remediate mold by forming a non-porous barrier preventing moisture from coming through from below. As an inorganic it lacks the organic material that mold enjoys feeding upon. It is engineered to offer a slip resistance recommended by the Veteran's Administration as the optimal coefficient-of-friction to be neither to slippery or to grabby. Ever walk through a major retailer after they have just waxed and almost trip over a too grabby floor. No such issues here. And it keeps floors healthy and hygienic by blocking bacteria from penetrating and growing in porous grout, so it can be disinfected or more importantly washed away with a daily cleaner.
TileLok™ has been installed for universities, hospitals, court houses, airports, and office buildings of all sizes to reduce maintenance costs while providing superior and lasting results. MARBLELIFE has been installing TileLok as an inexpensive means of providing a refreshing clean glaze to old tired tiles without the expense and dust of removing and installing new. Combine with our proprietary MARBLELIFE Colorseal process which allows us to restore your grout to a uniform color of your choosing, wether the same or different, while imparting the protections necessary to seal your grout from dirt and debris forever, with a product that provides the acid resistance necessary to survive your tile cleaner whether acidic or neutral. (We always recommend neutral as this prevents dulling of your grout dyes with traditional pre-Colorseal grout systems. The not-so-funny problem with many "Tile Cleaners" is they are safe on tile but damage your grout seals and colors. This is why an acidic cleaner is marketed as tile safe versus tile-and-grout safe, like MARBLELIFE's Tile & Grout Cleaners).
Still not convinced? Try these stats on for size:
The University of Florida (UF) treated 170,000 sqft of high-traffic dorm floors with TileLok™ and reported savings of over $50,000 per year in maintenance costs alone versus the use of waxes. For the first time, UF could release their maintenance staff during the winter holidays, a time traditionally reserved for their stripping and waxing. The change was so profound they were awarded a Green award for their efforts to reduce waste and energy. Twenty percent of MARBLELIFE's restoration business is the result of inappropriate cleaner usage on hard surfaces. This goes back to the desire to sell you over-and-over again, versus help you solve a problem once and for all. If you are suffering from stained grout, the most common cause is the introduction of an acidic tile cleaner, which has unzipped and removed your protective grout seal. Restore a uniform color with MARBLELIFE Colorseal and then protect and refinish your tile surfaces from with a MARBLELIFE TileLok™.
After treating your floor with TileLok™, keep it looking great by using tile-and-grout safe products like MARBLELIFE® Tile & Grout Cleaner. For any other questions about TileLok™ or any of our other tile care services or products, be sure to contact your local MARBLELIFE office and a knowledgeable hard surface craftsman will be happy to assist you.
Call MARBLELIFE at (888) 524-3372 or visit us online to secure your FREE ESTIMATE at www.MARBLELIFE.com or to www.MARBLELIFEPRODUCTS.com to secure the care products appropriate to your surface, and your desire for an easy effective cleaning solution.
MARBLELIFE® MaxOut Tile & Grout Cleaner Gallon Concentrate
MaxOut Cleaner Concentrate is a specifically designed formulation that emulsifies grease and dirt from your grout. It will not harm ceramic, porcelain, Saltillo, Terracotta or stone tile.