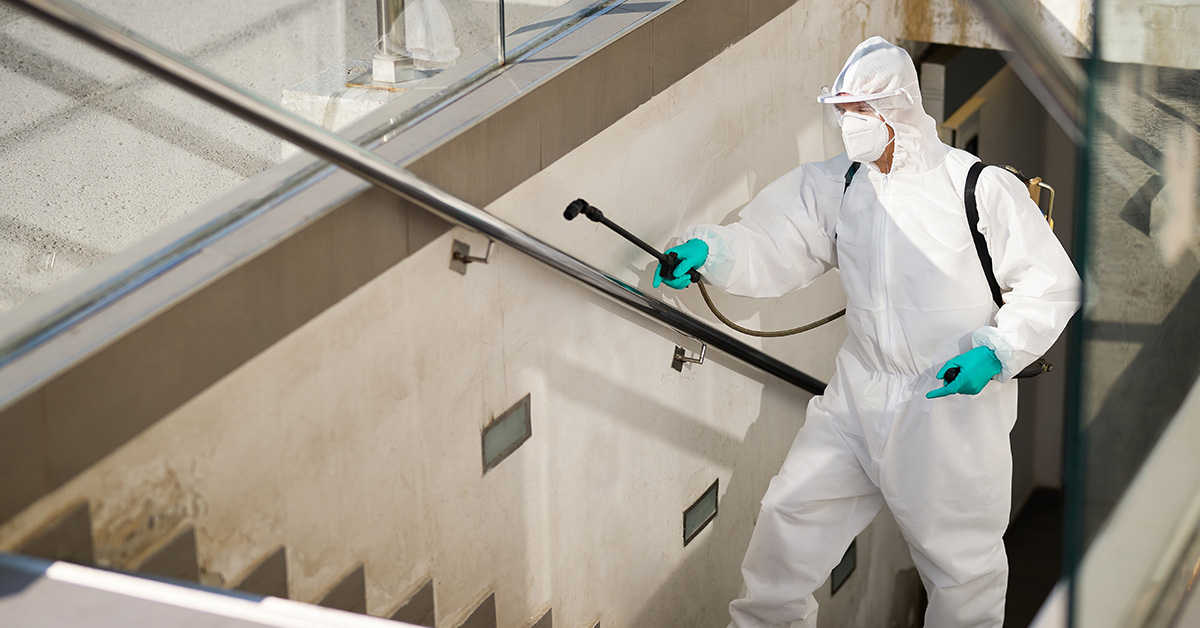 Custodians, janitors and other building maintenance personnel always play an important role in providing clean and safe environments for everyone. But now more than ever before in our lifetime, these essential, front-line workers have stepped up to help protect all of us from COVID-19 and allow schools, offices, hospitals, factories, airports, supermarkets and government buildings to remain open to the public. Their heroic efforts during the pandemic support the economy and allow our country to continue to function.
These skilled professionals have adapted their maintenance protocols to a virus that also continues to adapt, providing a first line of defense against a relentless foe — and helping to mitigate the largest threat to public health in a century.
They show up day after day, regardless of the increased risk of exposure to themselves and their families, to clean and disinfect floors, counters, doorknobs, bathrooms, food-prep areas and other commonly touched surfaces we come in contact with each and every day. We will never know the number of lives their efforts have saved.
We at MARBLELIFE® salute them and take great pride in supporting the critical work they do. And we want to encourage anyone who reads this, whether you're a building owner, employer, school parent, worker or customer, to show your appreciation for their tireless efforts at keeping you and your loved ones safe. Let them know that as they work to be unseen, we all still see them, and we appreciate the time, effort and care they have dedicated to taking care of us.