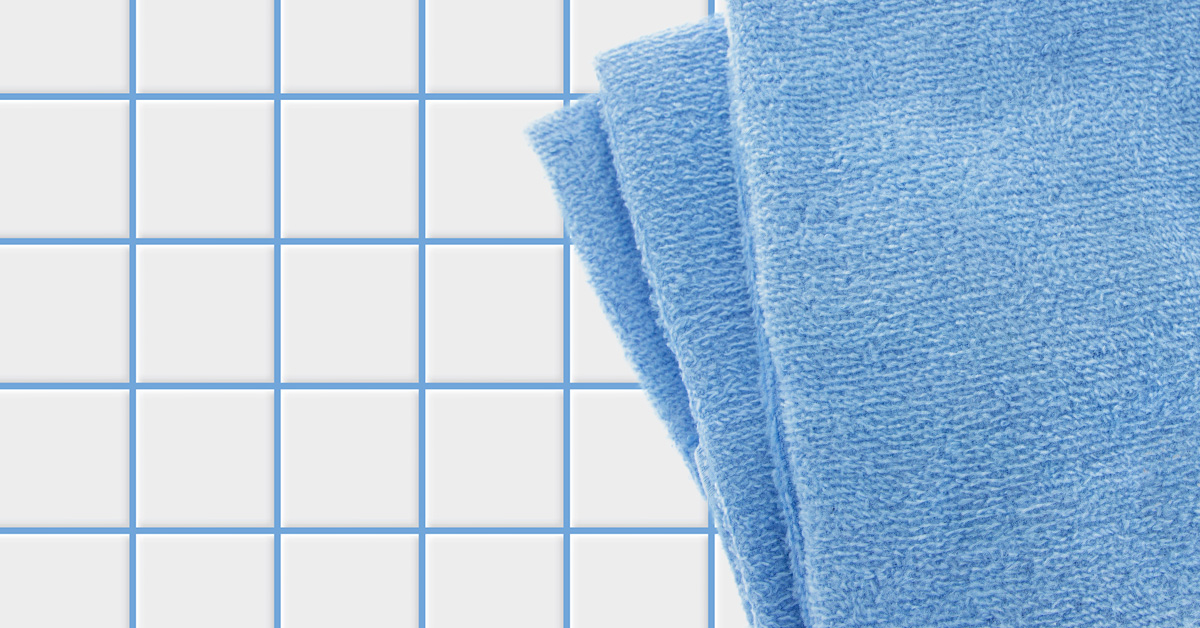 When it comes to design, color can make all the difference. Color allows you to set a mood, show off your unique personality, and create a dramatic focal point in any room. Color can reinforce your design theme, whether it's contemporary, industrial or coastal. And simply by changing the colors in your space, you can give it an entirely new attitude.
MARBLELIFE® has redefined the delivery of color redesign services for tile and concrete. Here are three exciting ways to add or change the color of these surfaces in your home or business.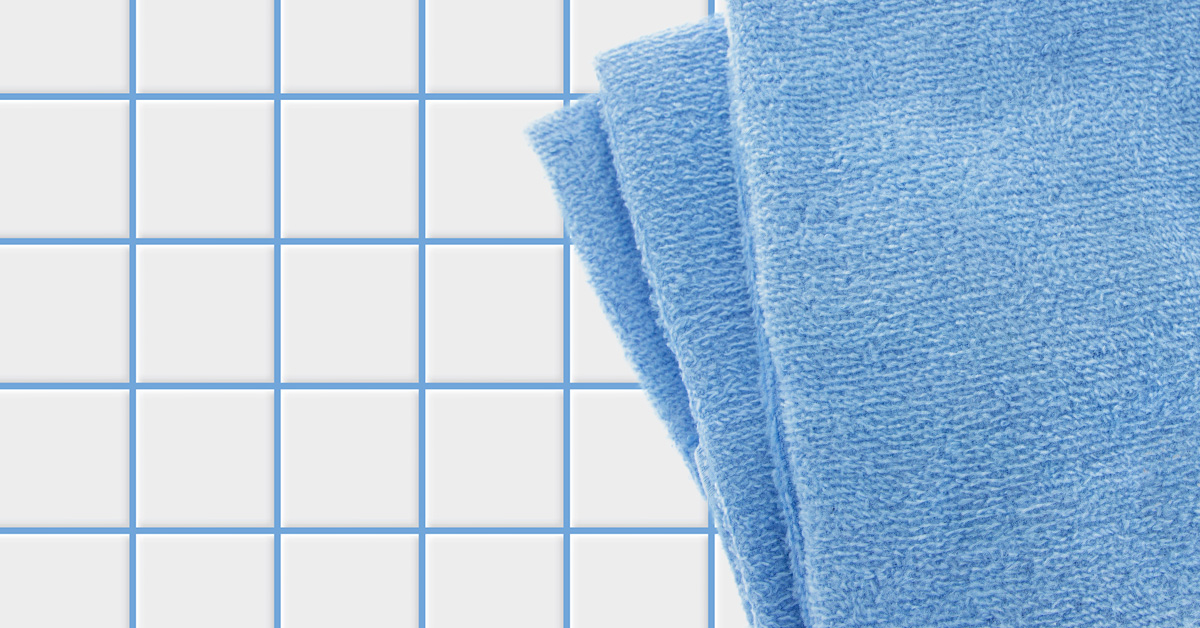 1. COLORSeal®
Our proprietary COLORSeal technology can restore your stained, sanded grout to its original appearance or transform it into the color of your choice. After preparing and removing any existing sealer from the surface of your grout, it will be ready for a transformation. You can choose a standard color or one of 270 custom options. Blend the color of your grout with your tile, or make it pop with a contrasting hue. Look how the shift from white grout to this towel-matching blue ties together and accents the room, and the best part is it can be done in an afternoon without dust or down time.
Your floor will be ready to walk on in approximately 10 minutes and reach full durability and strength after about a week. After the treatment, your surface will be easier to clean, disinfect, and maintain — that's the COLORSeal win-win. More details on this technology can be found in our blog Re-Accent Your Grout for a Whole New Look.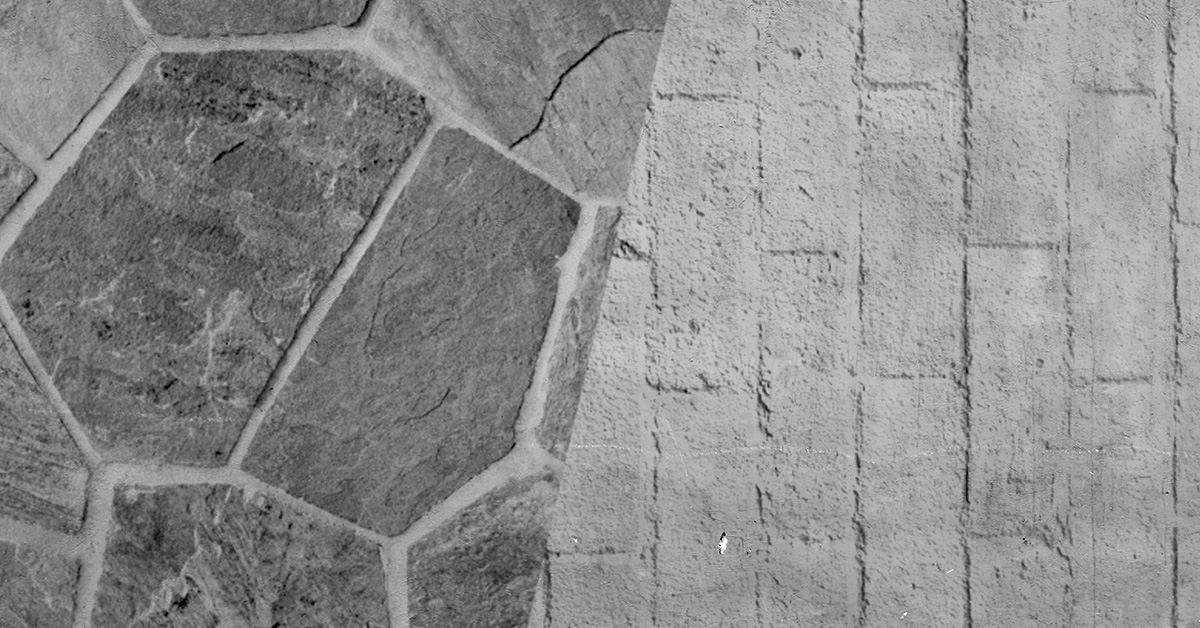 2. EnduraCrete® Concrete Overlays
If you have a dull, dingy concrete surface, MARBLELIFE EnduraCrete® Concrete Overlays can give it a gorgeous textured finish with a variety of patterns. That means your boring concrete walkway or patio can have the look of elegant brick or flagstone without the mess of demolition and cost of replacement.
This treatment helps improve the skid resistance of flat surfaces. This can make overlays a terrific choice for pool decking, terraces, and other wet areas outside. EnduraCrete-applied overlayments can stand up to heavy foot traffic and harsh elements, making them useful inside or outside the home. Your new overlay will be easy to maintain and more resistant to the effects of salt or UV exposure.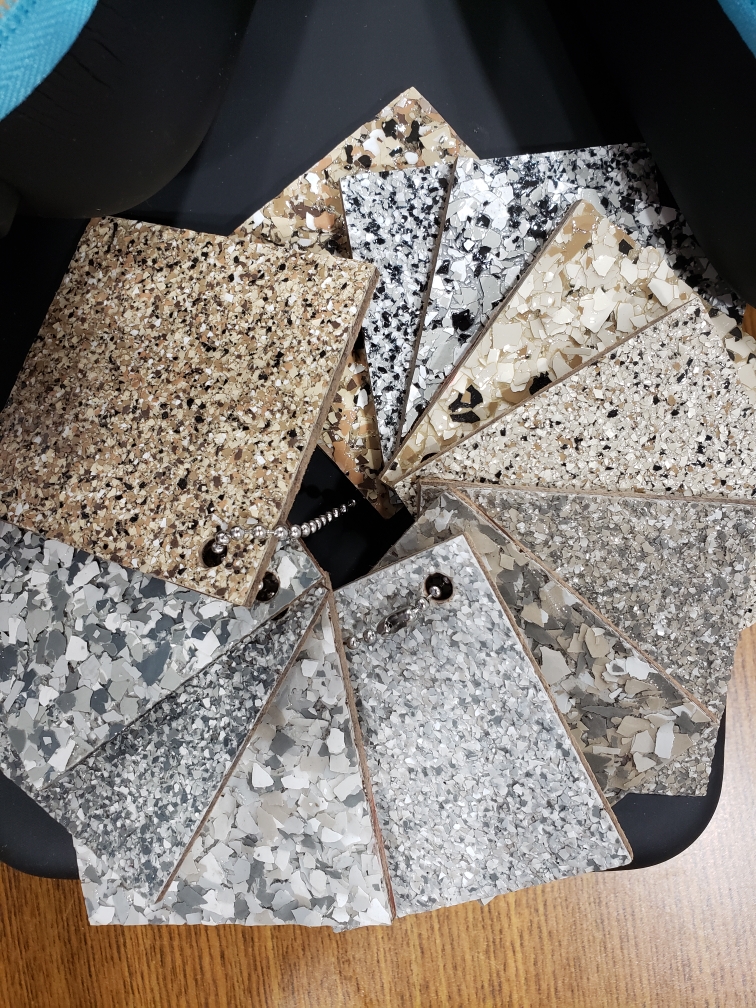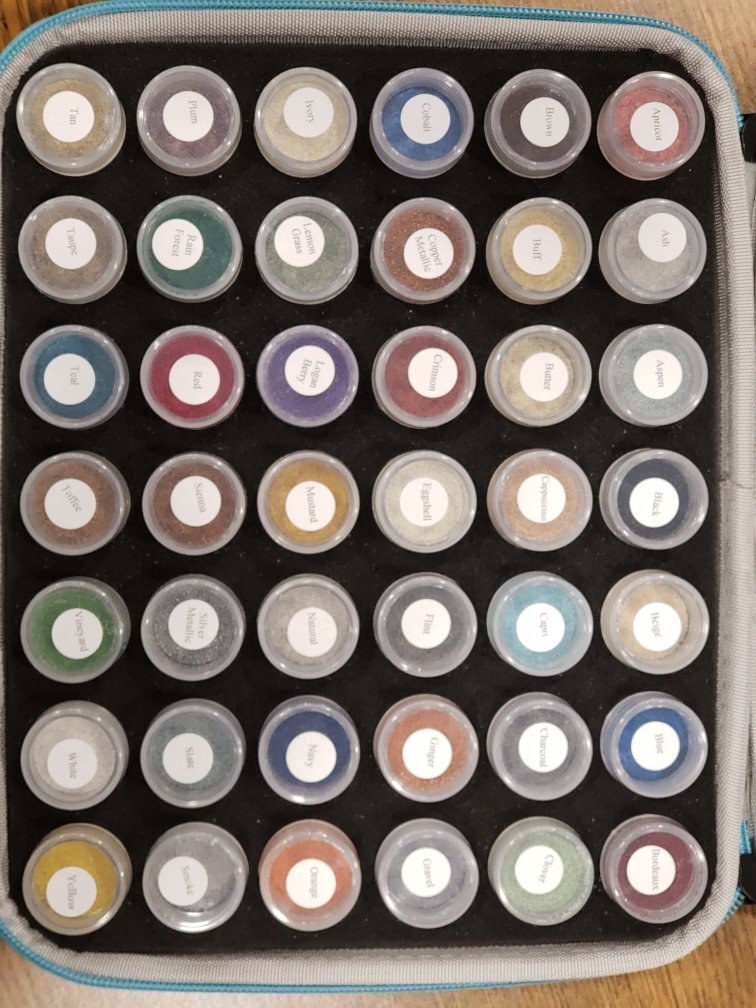 Choose from a variety of colors in beautiful brushed concrete, brick, or stone look styles that will add character and sophistication to your home. We can help you create a custom design with highlights and graphic art — you can even integrate your branding with your corporate logo.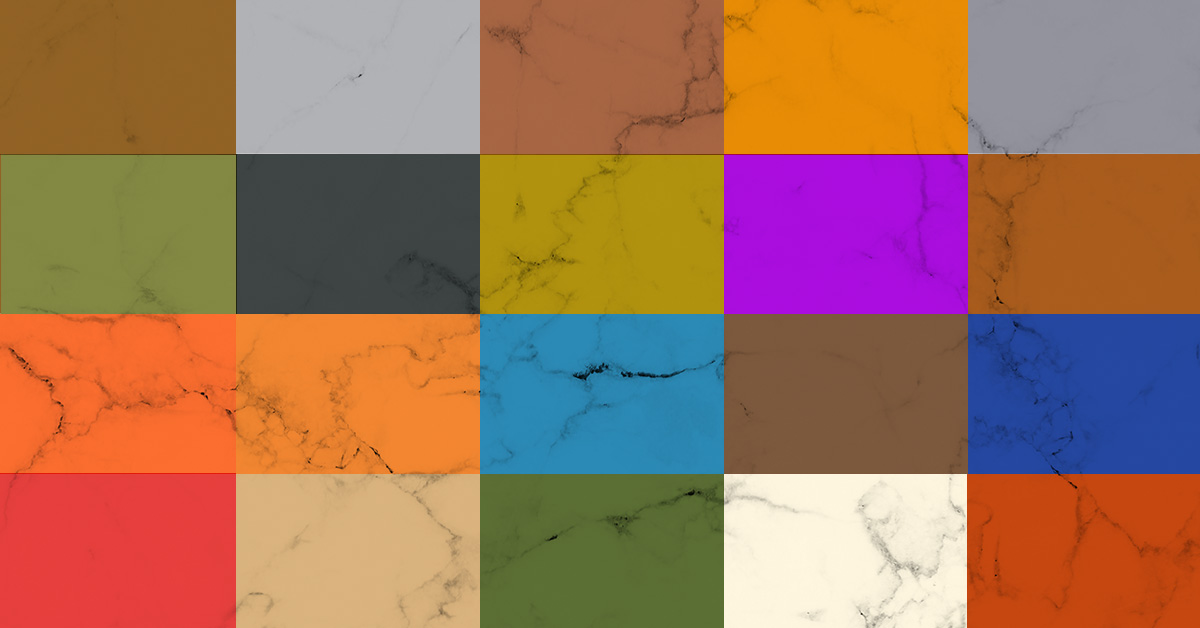 3. Marblized Coatings
If you want to transform your garage or other concrete floor with a truly showstopping look, consider MARBLELIFE Marblized finishes. With 20 different UV-resistant colors to mix and match into swirling patterns with stunning depth and dimension, you'll have almost limitless design possibilities. Marblized finishes can give a ho-hum garage the look of a professional showroom. Or transform the floor of your restaurant or boardroom to complement your corporate branding.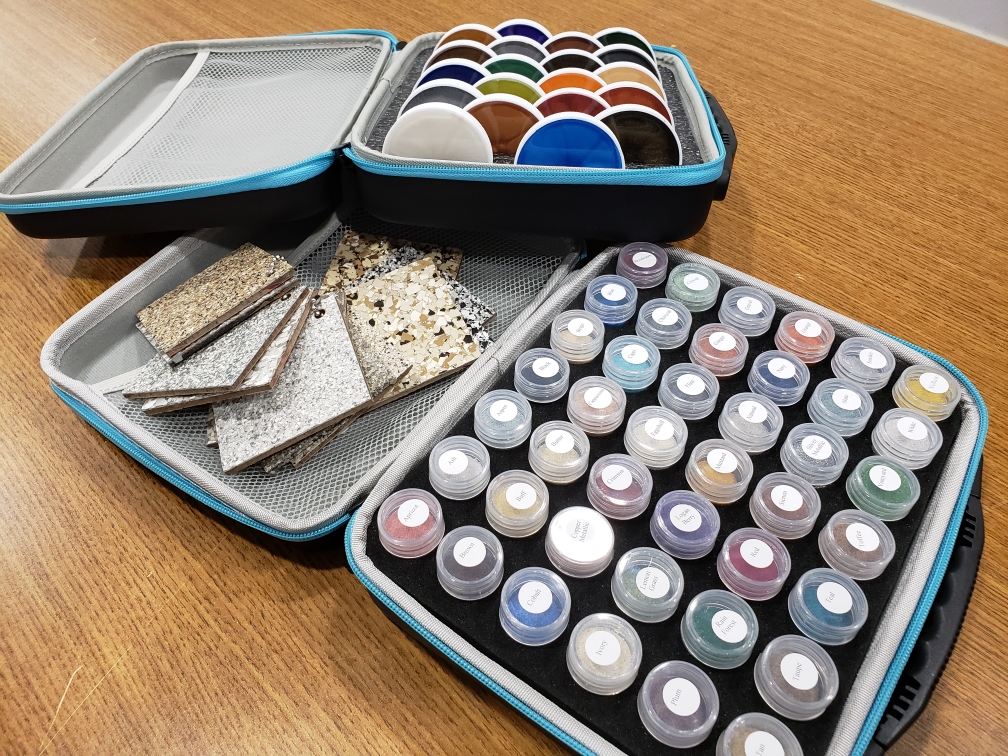 Our MARBLELIFE Granular line gives the look of granite in 43 different color options. And we even offer metallic products if a little bling is your thing.
With MARBLELIFE, the sky is the limit when it comes to adding color, texture, dimension and beauty to your tile and concrete surfaces — and all without the mess, expense and time required for demolition and replacement of your existing floor. Call your local MARBLELIFE pro today to set up a complimentary consultation and let the transformation begin.