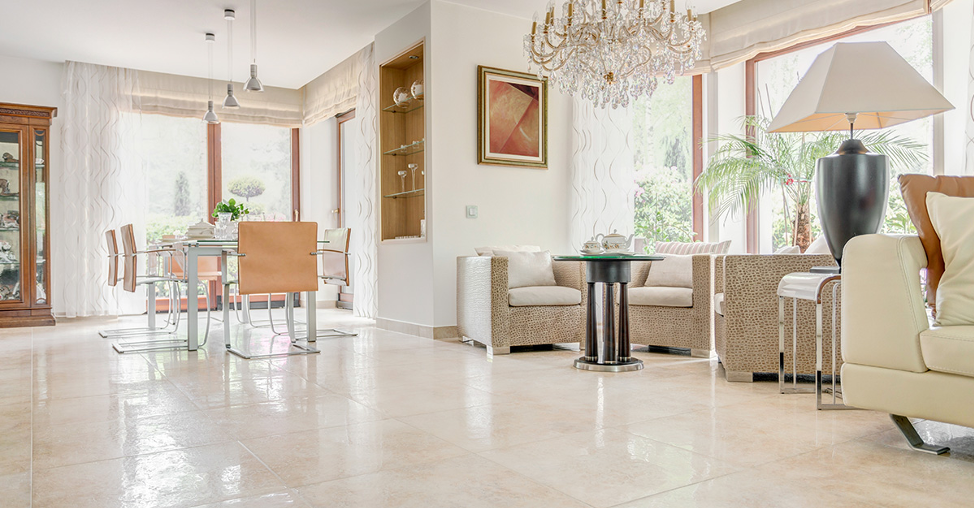 Dear MARBLELIFE,
I'm desperate for your help. I once loved my tile floor with all my heart but lately have been secretly admiring other tile from afar — newer floors that are gleaming and bright with sparkling grout instead of the dull, stained, dingy tile I'm forced to live with. My tile has been with me for years, so I feel bad about how my affection has faded. How can I recapture the love I once had?
Sincerely, Tearful About Tile
Dear Tearful,
We're so sorry to hear about the difficulties you've been having. Please know that you're not alone as many homeowners we speak to find that they've fallen out of love with their tile floor, shower or backsplash. If unsightly stains, mold, mildew, or soap scum buildup leaves your heart aching for the days when your tile and grout looked fresh and clean, the good news is that we can heal your aching heart and tackle your tile troubles head on.
Our knowledgeable tile care technicians are highly experienced in restoring floors just like yours. Just look at the difference we made in the before-and-after photos above. We can often take floors that have suffered abuse and neglect for years and bring them back to their former glory.
In fact, with MARBLELIFE®, your floors can be better than new because we can seal your cleaned and newly restored floor to give it added protection and keep it looking great longer. Soon, envious eyes will be trained on your tile, and you won't be tearful any more — you'll be proud to call that floor your own.
Even if your tile is damaged, we can often conduct repairs and restoration so that it will be nearly impossible to detect where the problem once existed. And once we're through, our tile care experts can give you instructions and suggest products to protect your floor and keep it looking great longer.
But if you're still longing for something new, fresh, and different, we can help in that department too — without the mess and expense of ripping up and replacing your existing tile. With MARBLELIFE, you can reimagine and change the color of your existing grout to give it — and your whole room — a brand new look.
For over 30 years, MARBLELIFE has been expertly caring for stone and tile floors and surfaces across the country. We even have our own labs where we develop and test our own line of proprietary cleaners and sealers. You can trust MARBLELIFE to care for your fine surfaces — so you can fall in love with your floor again too.
Happy Valentine's Day,
MARBLELIFE