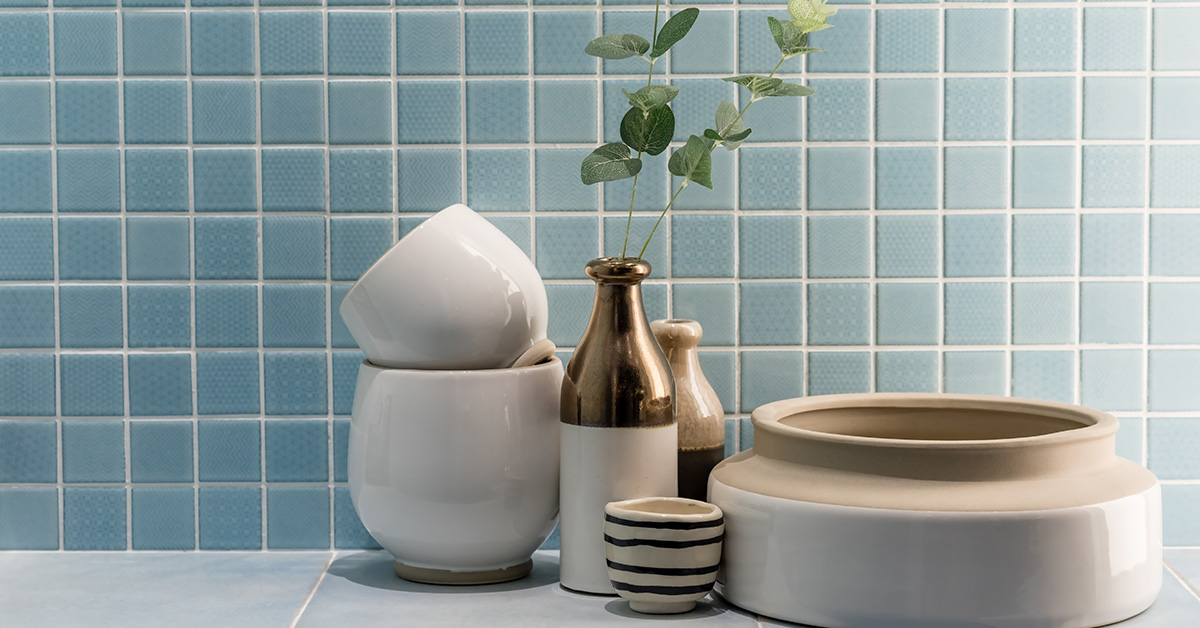 You once loved your tile. Your heart used to flutter when you saw it and you reveled in its sparkling clean glory. But over time, your feelings faded. Little by little, your once-gleaming tile lost its luster. Tiny specks of mold and mildew started appearing in your once-pristine grout. There was even a period of time when, if you gave your floor a little extra attention, you'd experience that old feeling again.
But now, alas, no matter how hard you scrub, your tile looks tired, and you can't rekindle the spark no matter how hard you try because the stains just won't come up.
You may find yourself wondering, "Is it really over? Is this how the love affair ends?" We're here to tell you not to give up hope. MARBLELIFE® rekindles many homeowners' romance with their tile and grout every day. With our care and expertise, we can bring back your floor to a like-new condition — or even better. When we leave it will be better than new, because it will not be susceptible to staining anymore. We will explain why your tile or grout looks so battered, detail how we have solved the problem and restore those good feelings again. After we're done, it will be so much easier to keep that floor looking the way it did the day you first fell in love.
Our tile-care specialists can safely remove years of dirt and grime from the surface and address the underlying issues that allowed your tile to look so run down. Our approach is catered to your particular surface and the conditions that contributed to the problem. When we are done, the surface you fell in love with will be back, but this time, it will be easier to maintain. A little knowledge can go a long way. If you have a more severe issue, such as cracked, etched or scratched tile, we can restore virtually any surface so it's hard to tell there was ever a problem.
What if the reason you've fallen out of love has nothing to do with the condition of your floor? What if, instead, it's because your heart is simply yearning for something fresh and new? MARBLELIFE® has a solution for that too.
The color of your grout has a big impact on the overall look of a floor or backsplash. By changing white grout to grey, blue — or any color of your choice with our revolutionary COLORSeal process — you can have a brand-new look in no time.
There'll be no mess, and when we're done, we seal your grout to resist future stains. And if you want to change the color again someday — no problem! From bright white to black and every color in between, you can have a completely custom look for a fraction of the cost to remove and replace your floor.
Take a look at the areas of your tile floor that you rarely walk on. What if it all could look like that again? MARBLELIFE® can reset the clock on your floor's appearance. Call today for a complimentary consultation. We'll give you an estimate based on emailed photos or come to your home with COVID safety protocols in place.
If you've lost that loving feeling for your floor, call MARBLELIFE® today.