Why not make your backyard the oasis you have always wanted? We offer Kool-Crete, which is a coating that will reduce the temperature of the concrete on those hot days, allowing everyone to enjoy the pool deck safely without toasting their toes.

If you have cracks in your concrete pool deck, you have movement, which means you need a coating system that can flex with your property.  Most coatings systems are designed for a stable surface, and will crack, check and split under movement. MARBLELIFE Deck-a-Flex was specifically engineered to for applications where movement is in evidence. Look to MARBLELIFE Deck-A-Flex to restore that clean quality cared-for appearance free from cracks and have your patio party-ready in no time. Create your dream pool deck by calling MARBLELIFE today for a free in-home consultation for your pool makeover — and start turning the dream into a reality.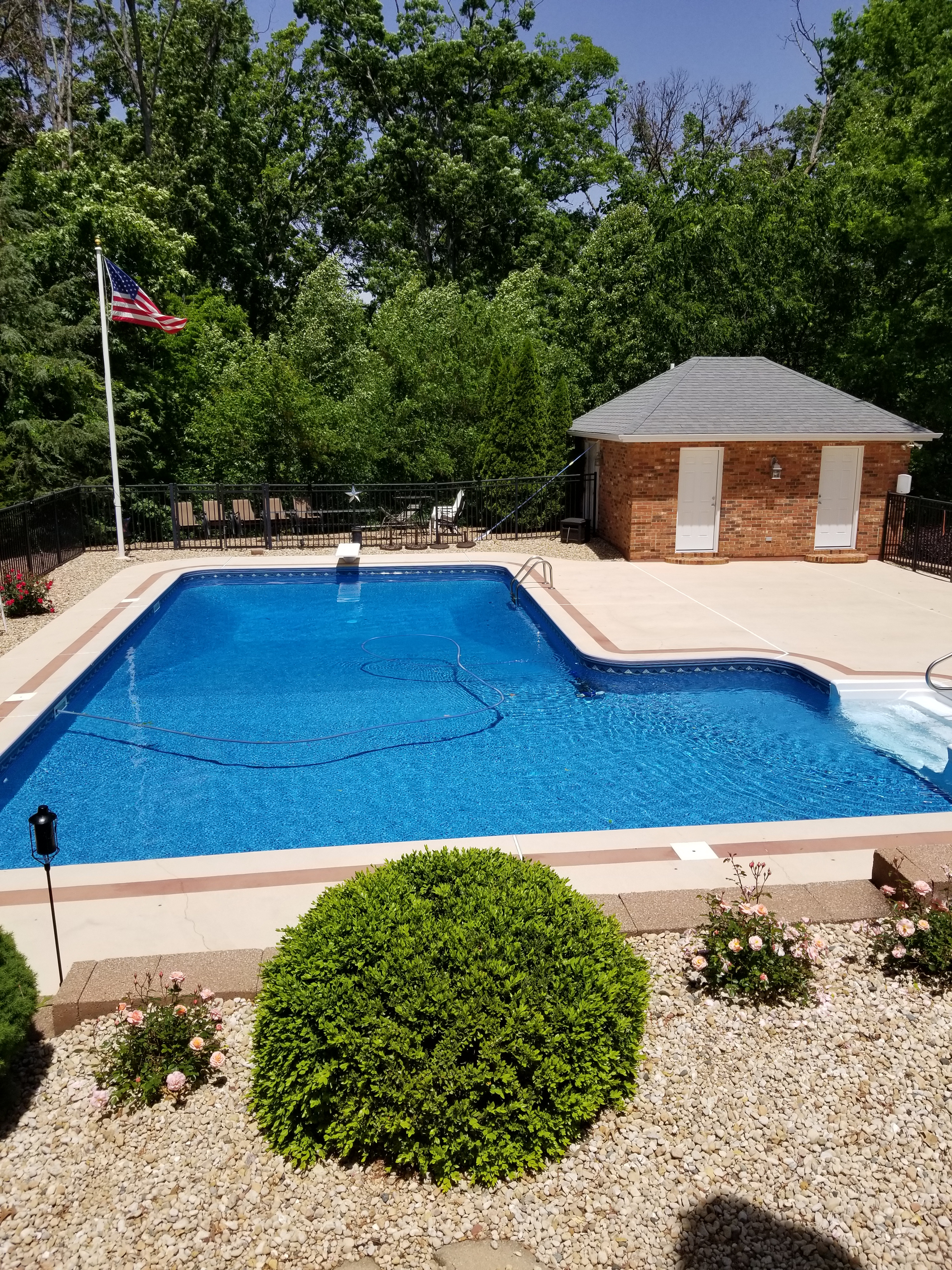 Services Specifically for POOLS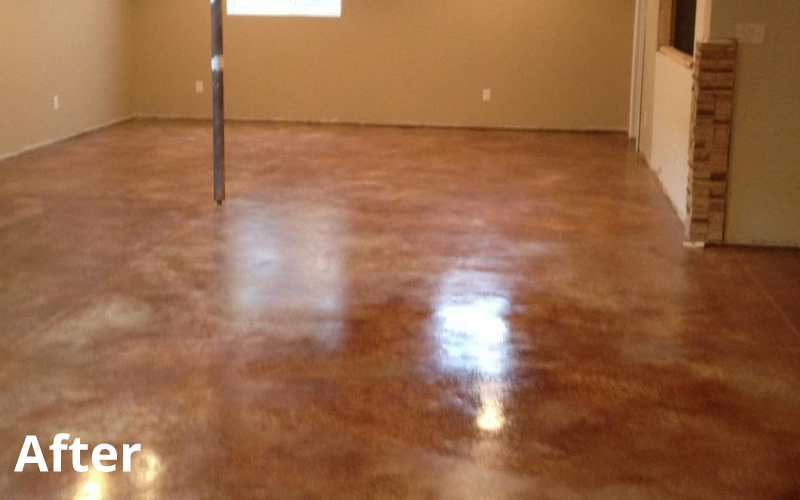 Concrete colors and finishes abound! Concrete colored concrete is now passe, boring and unimaginative. Check-out what is happening and what can be done with your concrete surfaces. Concrete used to be what we put our real floor on.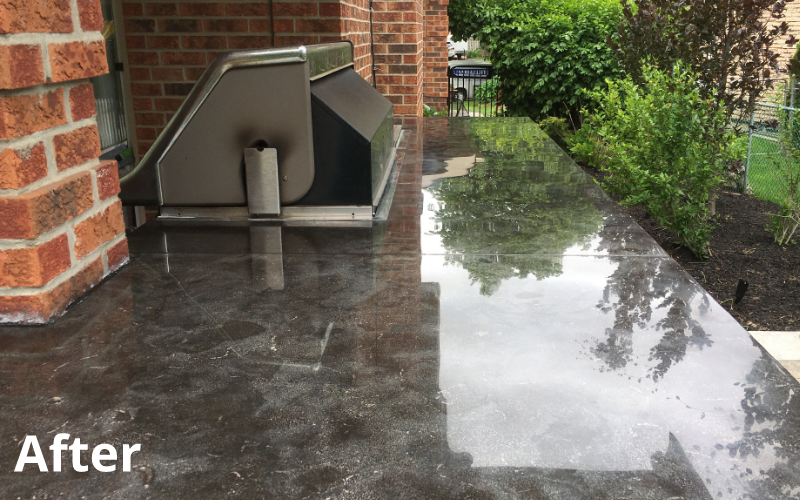 We can apply a seal to your concrete surfaces, which will help reduce mold and mildew and make cleaning a breeze.
Request a Estimate
Looking for More Inspiration?