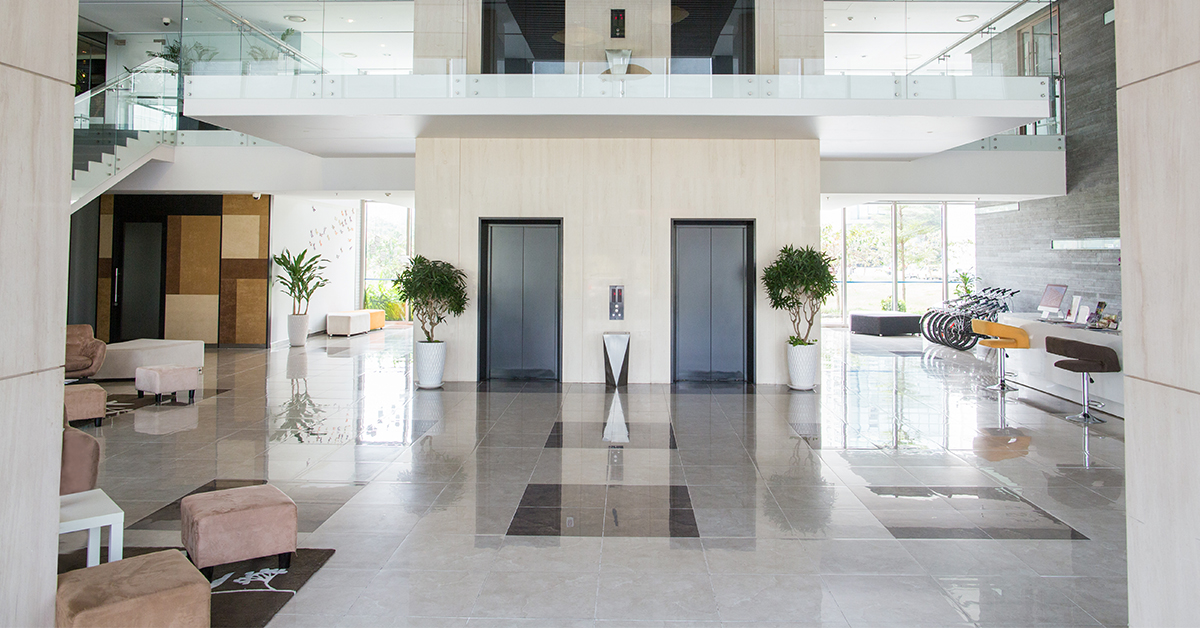 Like many folks, MARBLELIFE® is taking a moment to step back from a busy holiday season and take stock of all the things we are grateful for. Right at the top of our list are the many commercial property owners and building managers we work with every day. And there's so much to be thankful for.
Thank You for Welcoming Us Into Your Businesses
From coast to coast, you can find a MARBLELIFE® service center ready to meet your commercial property needs. Our commercial clients are a diverse group, and we support everyone from small hometown businesses to national brands like Marriott Hotels, Xerox Corp. and Taco Bell. We've played our role in giving astronauts a grand send-off at Kennedy Space Center and in welcoming hundreds of thousands of visitors to Grand Central Station every day. We are so glad so many property owners and managers are saying "yes" to MARBLELIFE®. We never take it for granted.
Thank You for Trusting Us
Since MARBLELIFE's beginning in 1988, our commercial clients have turned to us with their most challenging surface care and maintenance needs and trusted us to deliver best-in-class service. We back our promise to you with our guarantee that if MARBLELIFE® maintains your hard surfaces monthly, you'll never need to restore them due to wear again. And if you are in our service area and are not completely satisfied with the results of our products or services, we will send a trained surface care specialist to your site to consult with your staff and help make it right.
Thank You for Letting Us Be Your Partner
We're grateful for each and every property owner and manager like you who has welcomed MARBLELIFE® as a partner in the success of your business. Whether it's providing services that enhance the appearance of your property and make it easier to maintain or working directly with your janitorial staff, we are always ready to take the extra step on big jobs to help your business thrive.
Happy Thanksgiving From MARBLELIFE
We wish you and your families a safe and happy holiday. As we celebrate the season of gratitude, know that your MARBLELIFE® team is just a phone call away when you need our support in maintaining your commercial property.