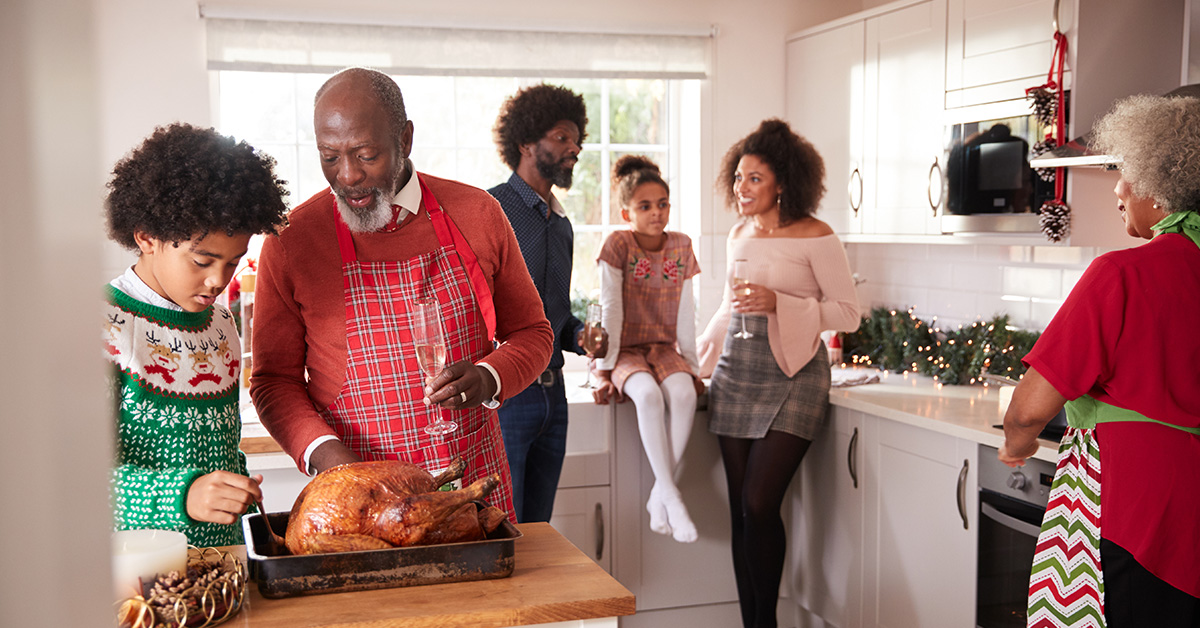 The holiday season inspires us to reflect on the past year. We at MARBLELIFE® want to take time to thank our customers — the homeowners and business maintenance professionals who continue to invite us to take care of their stone and tile surfaces. You trust us to help make your living and workspaces more beautiful and welcoming.
On behalf of all the product and service specialists at MARBLELIFE® along with our office and corporate staff, we wish you the happiest of holidays full of family, friends and fun.
And don't worry if your seasonal celebrations lead to any of these issues:
Eggnog stains on your granite countertop.
Holiday party damage to your tile floor.
Skid marks from Santa's sleigh on your driveway.
Tree sap on your travertine.
Figgy pudding all over your backsplash.
MARBLELIFE® will be available to repair your holiday mishaps. We look forward to another year of helping you care for your homes and commercial establishments.
At MARBLELIFE®, we're grateful for all the relationships we've built with our family of customers and business clients that we've been fortunate to enjoy. We're also thankful for the trust you place in us for your maintenance and restoration needs. We wish you all a happy and healthy holiday season and a prosperous New Year.